Thrashback Records has reissued the songs of the classic hardcore thrash band Judgement, as chronicled here. The members of the band will be gathering at Broken Goblet Brewery in Bensalem, PA, at 6PM on Sunday, June 11th, to play the album of remastered studio and live tracks. Broken Goblet offers an array of craft beers, including Supreme Art of Strategy (ABV 6.9%) and Harmonic Overtones Hazy IPA (ABV 6.6%).
This event is open and free to the public. Warning: it might get loud. There will be free tee shirts, while supplies last. There will also be some copies of the CD available for those who might like to have one.
Come on out and say hi to the members of one of south Jersey's premiere classic metal bands! If you have questions, please ask using the contact page on this site.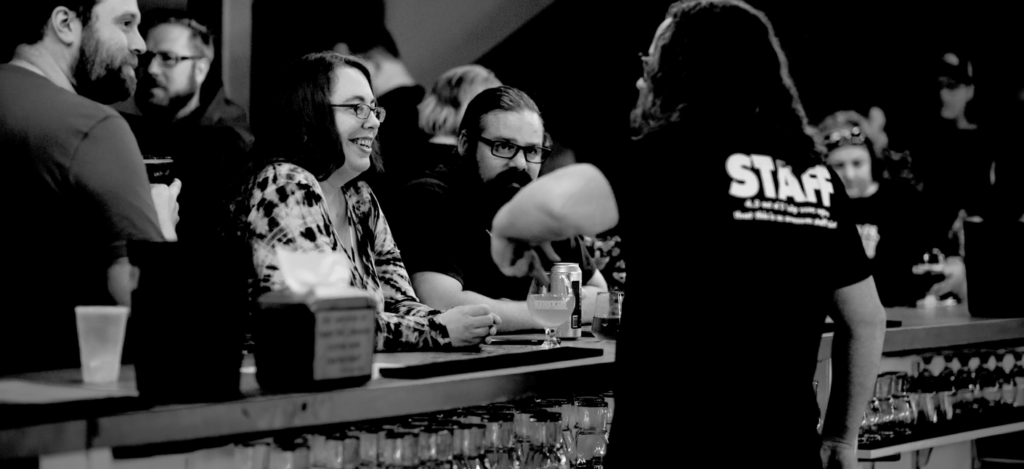 Comments
comments