Join us for an evening of poetry and short fiction with Amy Saul-Zerby, Gregory Crosby, and Lynn Levin, upstairs at Fergie's Pub (thanks, Fergie), hosted by Ernest Hilbert, Luke Stromberg, and Spencer Short. Bring your own poem or story to read at the open mic. We want to see you and hear from you!
Wednesday, June 14th, 7PM
Upstairs at Fergie's Pub, 1214 Sansom Street, Philadelphia, PA 19102, 215-928-8118
FREE!
Click here for the Facebook event page.
Please share!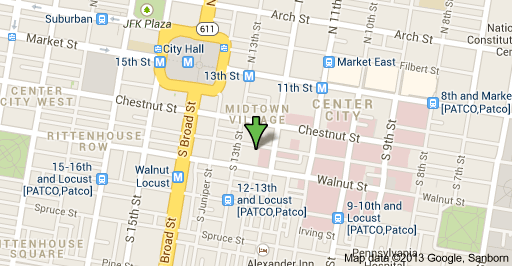 Thanks as always to The Moonstone Arts Center and especially Larry Robin, for allowing us to collaborate with them.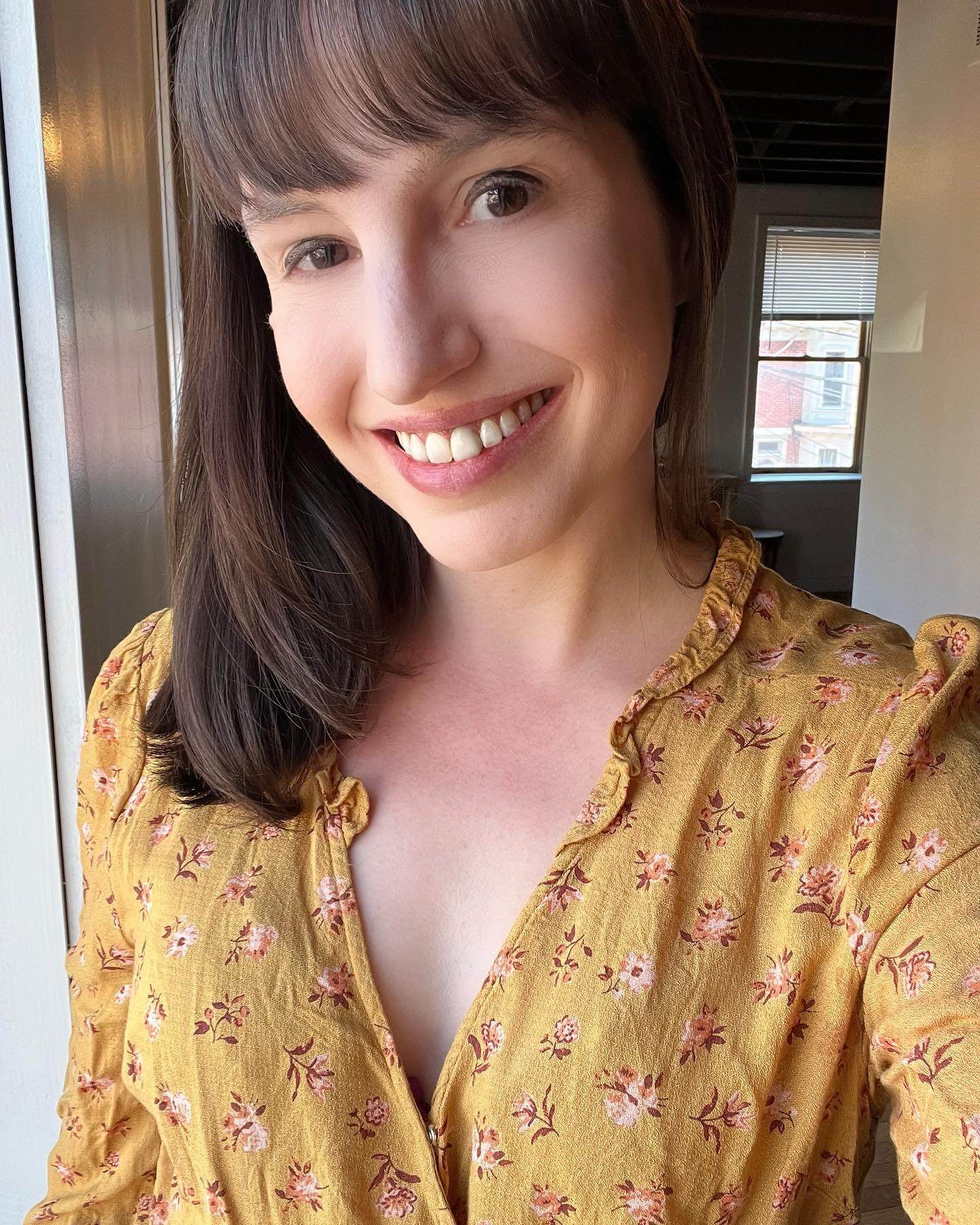 Amy Saul-Zerby is the author of Paper Flowers Imaginary Birds, Deep Camouflage, and Choose Your Own Beginning. Her poems have appeared in The Rumpus, The Chicago Review of Books, American Poetry Review, Painted Bride Quarterly, and elsewhere. She edits Voicemail Poems.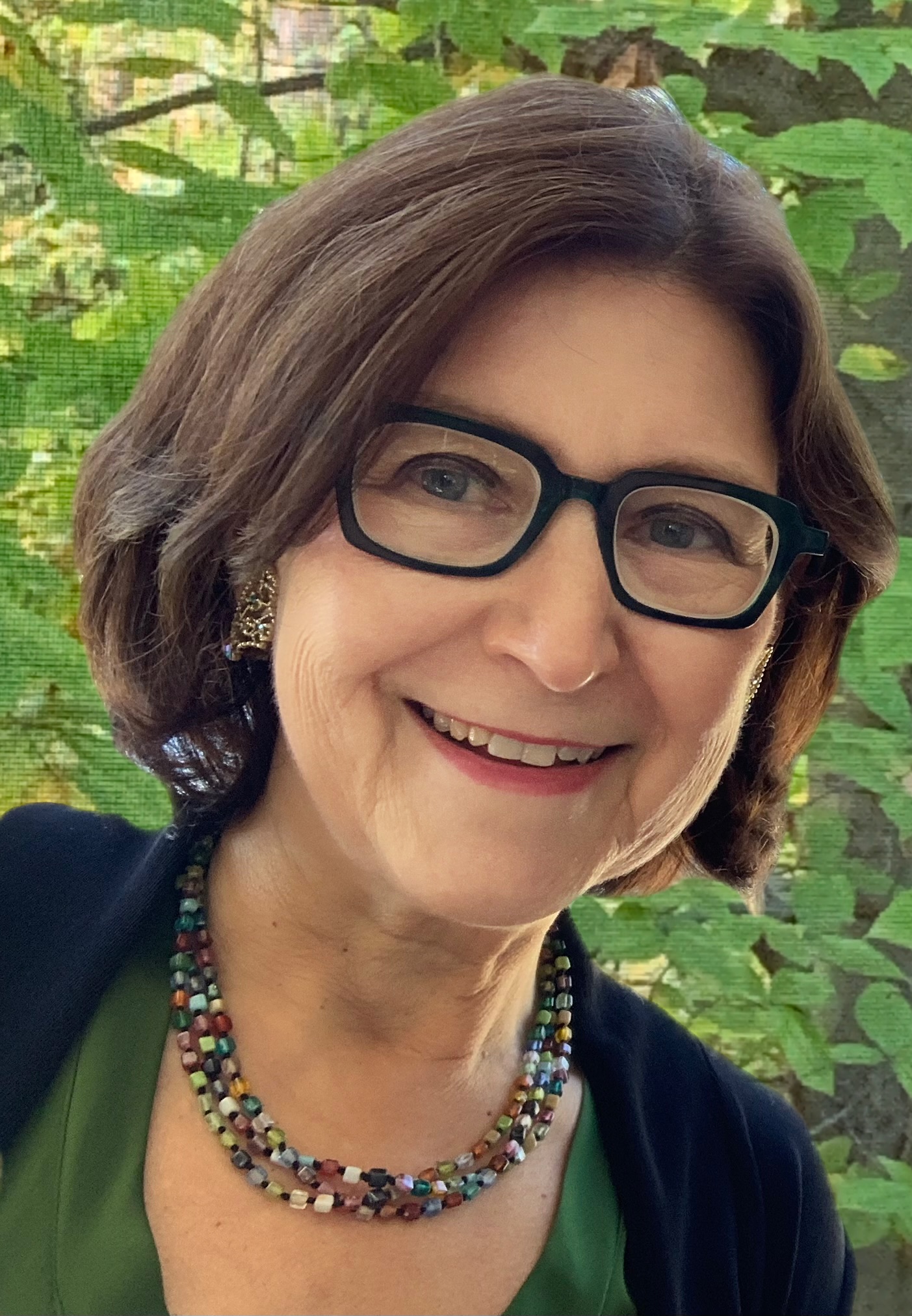 Lynn Levin is a poet and writer. She is the author of nine books, most recently House Parties, her debut collection of short stories. The June 2023 issue of Philadelphia Magazine lists House Parties in its guide to this summer's best (local!) reading. The review calls the stories "vivid, funny, and quietly powerful" and says, "House Parties may break your heart, but it'll never do it the same way twice." Lynn Levin teaches at Drexel University. Her website is lynnlevinpoet.com.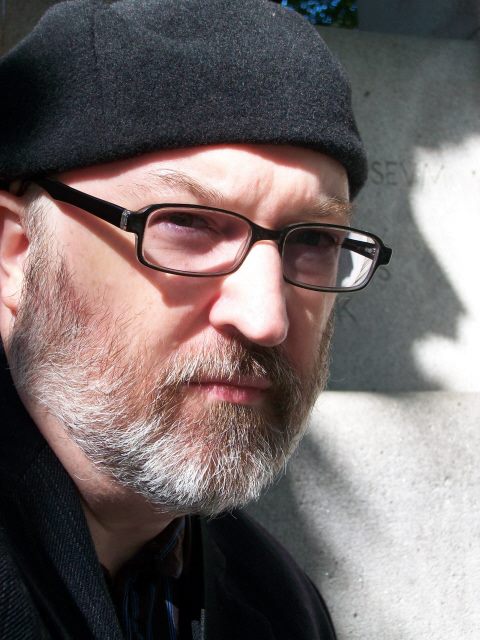 Gregory Crosby is the author of Said No One Ever (2021, Brooklyn Arts Press) and Walking Away from Explosions in Slow Motion (2018, The Operating System). He is currently the poetry editor for the online journal Bowery Gothic
Comments
comments