Ah, some good news. It seems I have been awarded the annual Meringoff Writing Award for Poetry by the Association of Literary Scholars, Critics, and Writers. Celebrated poet Garrett Hongo was also a recipient of the award this year, along with Becky Hagenston for fiction and Hope Coulter for non-fiction.
Click here for more information about the winners and about the prize, which is awarded annually.
There will be an awards ceremony held at the ALSCW conference this fall at the University of Houston, where I will be put up by the association and given an honest-to-goodness plaque along with the cash award (my son will love both, as all proceeds from my various literary endeavors go into a savings account for him; he also likes awards of any kind).
My poems "All the Usual Distractions," "Air and Space," "Nostos," "White Cottage," and "Taphonomy" will appear in a future issue of Literary Matters, and I will read them at the ceremony. One of the poems in the group considered for the prize will not appear in the magazine, and I have been asked not to read it at the ceremony. Controversy must attend in some way or another.
Many thanks go out to Ryan Wilson, the Association of Literary Scholars, Writers, and Critics, and Literary Matters, a magazine that always punches far above its weight (as does its editor) and has become one of the very best literary magazines in the nation. Check it out sometime.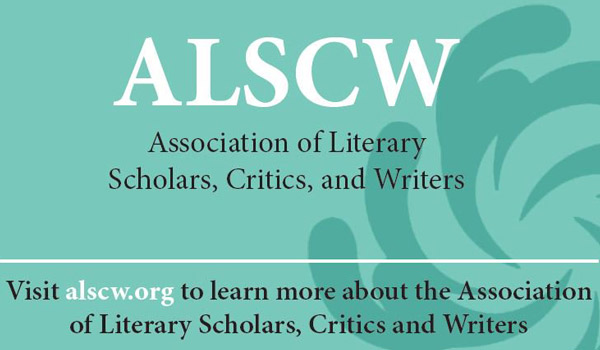 Comments
comments