The composer Trevor Christian Bjorklund composed this piece for flute and detuned harpsichord titled "The Why of Azathoth," inspired by the mythos of H.P. Lovecraft.
You can listen to it by clicking
or visit his site
here
. The music of Trevor Bjorklund has been performed in the United States, Germany, Korea, The Czech Republic, Italy, Switzerland, France, and The Netherlands, and at major festivals including June in Buffalo and the Darmstadt Ferienkurse. His music has been played by internationally renowned groups and artists including the Arditti Quartet and Valerio Fasoli, and has been conducted by James Avery, Manfred Scheier, Christian Hommel, and Christian Baldini.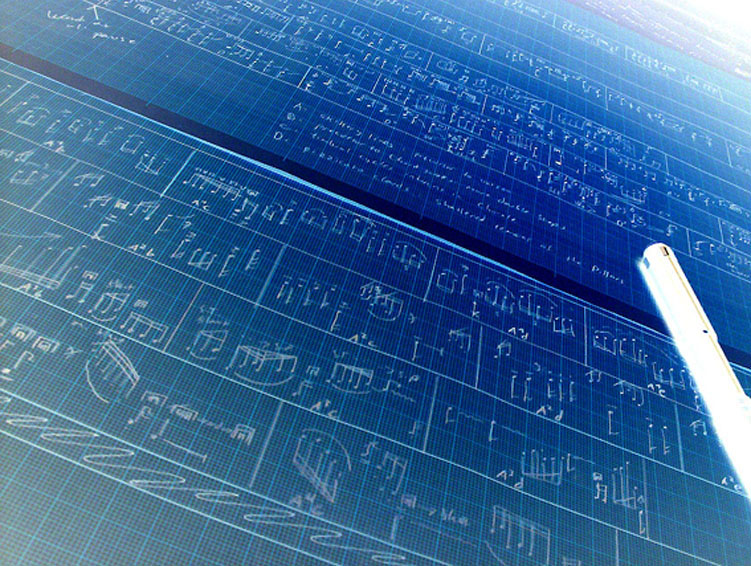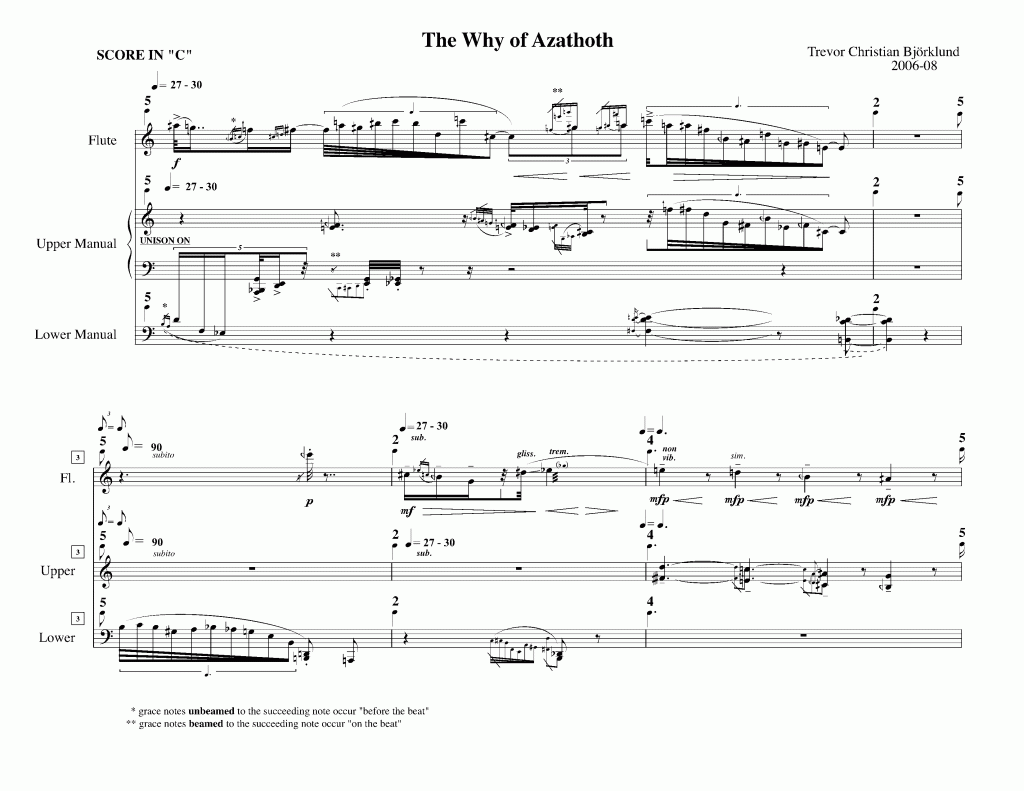 Comments
comments