"If only we had time enough," he said,
"Your coyness would be fine. Of course I'd wait.
But, honest to God, we don't." I took the bait,
and took his hand, and led him to my bed.
Once I let him have his sweet-tongued way,
time didn't run. It yawned. Dry, dull and vast,
eternal deserts stalled the sun. Eyes glassed,
I waited while he dove on me like prey,
adoring–just a bit too much–each breast,
but never looking in my eyes at all.
Rolling our strength and sweetness to a ball
took fifteen minutes, maybe, at the best.
So gentlemen, fill me in: If there's not time
for decent sex, how's coyness such a crime?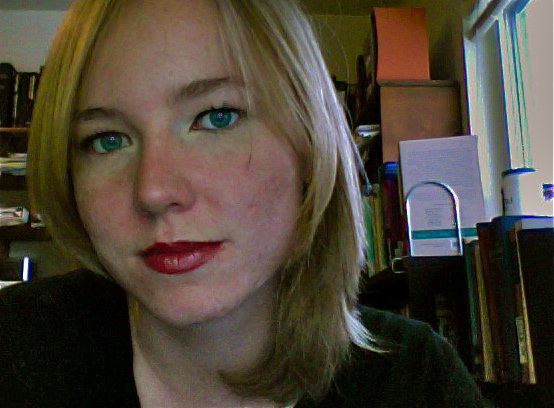 Comments
comments