I was pleased to be invited to take part in the selection process for this year's Bucks County Poet Laureate competition alongside guest judge Maggie Smith. I will read with this year's winner, Nicole Steinberg, as well as runners-up Judith Lagana, Lynde Gene Rymond, and Tara Tamburello, on Sunday, November 14th, at 1PM at the George F. Tyler Mansion, a French-Norman country house and former estate on the campus of Bucks County Community College. I will read from my recent books Caligulan and Last One Out as well as my unpublished book, Storm Swimmer. Here is the official announcement:
Please join us as we celebrate the 2021 Bucks County Poet Laureate, Nicole Steinberg! Our judges this year were Philadelphia poet, Ernest Hilbert and Maggie Smith from Columbus, Ohio.
Nicole is the author of two books of poetry: Glass Actress (Furniture Press Books, 2017) and Getting Lucky (Spooky Girlfriend Press, 2013). Her published chapbooks are Fat Dreams (Barrelhouse, 2018), Clever Little Gang, winner of the 4X4 Furniture Press Chapbook Award (2014), and two titles from dancing girl press: Undressing (2014) and Birds of Tokyo (2011). She is also the editor of Forgotten Borough: Writers Come to Terms with Queens (SUNY Press, 2011), and holds an MFA in poetry from The New School and a BA in creative writing from Brandeis University. In addition to many journal publications, her work has been featured or reviewed in the New York Times, Newsweek, Flavorwire, Bitch, and Hyperallergic. She was the founder/curator of New York's EARSHOT reading series, and since 2019, she has served on the Board of the American Poetry Review. Currently, she lives in Newtown, Bucks County, PA, and she works in Philadelphia as the Chief Marketing and Communications Officer for Moore College of Art & Design. She can be found online at nicolesteinberg.net.
Nicole will be reading her poetry next Sunday, November 14 at 1:00 pm in Tyler 142 on the Newtown Campus. Masks and social distancing will be required. The reading will also be broadcast via Zoom. Nicole will be reading with 2020 Laureate Jane Edna Mohler, and they will be joined by our three runners-up, Judith Lagana, Lynda Gene Rymond, and Tara Tamburello. Judge Ernest Hilbert will also read. Please join us!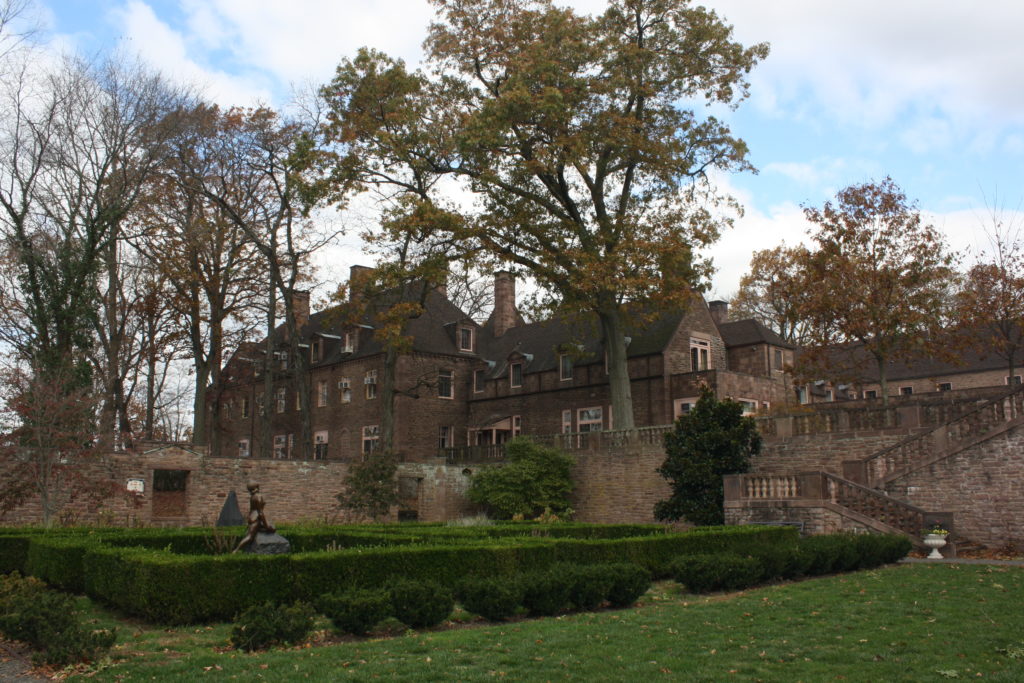 Comments
comments