Please join us to celebrate the publication of Ernest Hilbert's latest collection of poems, Last One Out, in the second floor gallery at the fabled Grolier Club in New York City. Hilbert will be introduced by science-fiction author, antiquarian bookseller, and club member Henry Wessells. Wine will be served. This event is free and open to the public.
Ernest Hilbert Book Party for Last One Out
Thursday May 16th, 7-8PM (doors open 6:30PM)
Grolier Club
47 E 60th St, 2nd Floor Gallery
New York, NY 10022
(212) 838-6690
Ernest Hilbert's debut poetry collection Sixty Sonnets (2009) was described by X.J. Kennedy as "maybe the most arresting sequence we have had since John Berryman checked out of America." His second collection, All of You on the Good Earth (2013), has been hailed as a "wonder of a book," "original and essential," an example of "sheer mastery of poetic form," containing "some of the most elegant poems in American literature since the loss of Anthony Hecht." His third collection, Caligulan (2015), has been called "brutal yet beautiful," defined by "pleasure, clarity, and discipline," "tough-minded and precise," filled with a "stern, witty, and often poignant music," "a page-turner in a way most poetry books can never be," and "an honest book for dishonest times." It was selected as winner of the 2017 Poets Prize. His fourth collection, Last One Out, was published in early March 2019. He writes about books for The Washington Post and The Wall Street Journal. His poem "Mars Ultor" appears in Best American Poetry 2018.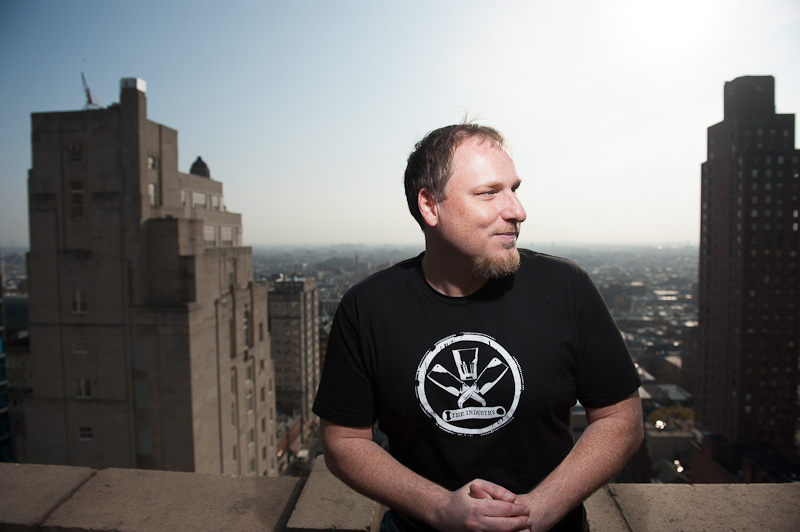 In 2000, Hilbert graduated with a doctorate from the department of English Language and Literature at Oxford University, where he edited the Oxford Quarterly. While there, he studied with Jon Stallworthy—biographer of Wilfred Owen and Louis MacNeice and editor of the Norton Anthology of Poetry—and James Fenton, then Professor of Poetry at Oxford. He later served as poetry editor of Random House's magazine Bold Type in New York City and editor of the Contemporary Poetry Review, published by the American Poetry Fund in Washington DC. In 2003, he hosted an evening of readings at the Whitney Museum of American Art in New York City, entitled "The Future Knows Everything: New American Writing."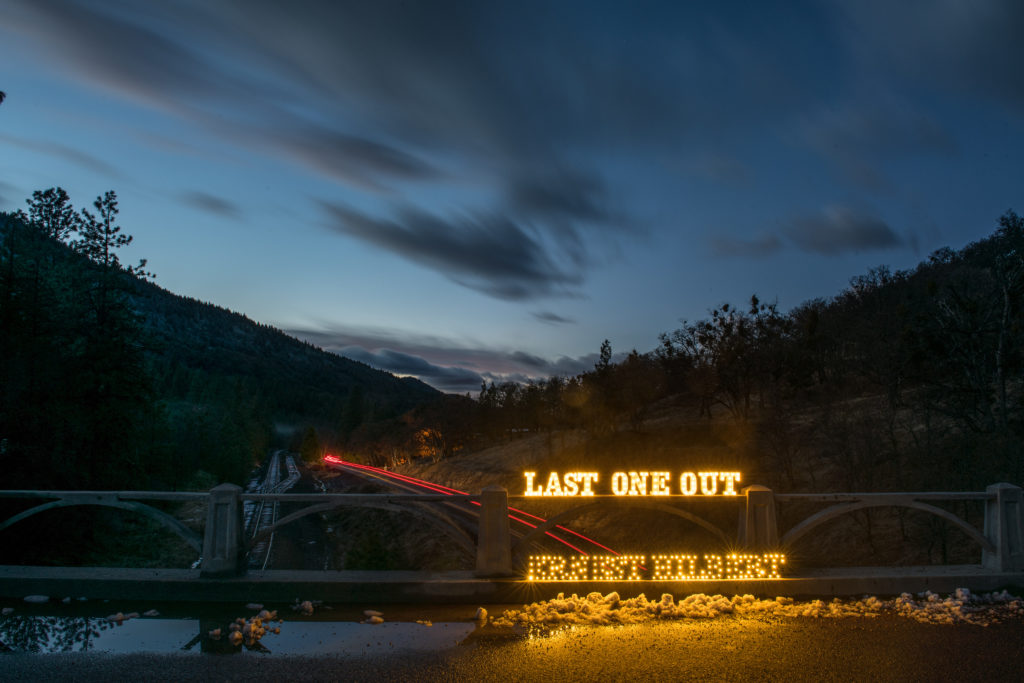 Hilbert works at Bauman Rare Books in Philadelphia, where he lives with his wife, Keeper of the Mediterranean Section at the University of Pennsylvania Museum of Archaeology and Anthropology, and their son, Ian, who was born in December 2015.
Henry Wessells, who will introduce Hilbert, is, in the words of Michael Dirda, "a raffish antiquarian bookseller" in New York City, and author of Another green world (2003), Extended Range (2015), and A Conversation larger than the Universe (2018). A regular contributor to The New York Review of Science Fiction, his work has appeared in Nature, Lady Churchill's Rosebud Wristlet, Wormwood, Interzone, The Washington Post Book World, and other publications. He is also editor and bibliographer of American science fiction author Avram Davidson.
Founded in 1884, the Grolier Club is America's oldest and largest society for bibliophiles and enthusiasts in the graphic arts. Named for Jean Grolier (1489 or 90-1565), the Renaissance collector renowned for sharing his library with friends, the Club's objective is to promote "the study, collecting, and appreciation of books and works on paper." Through the concerted efforts of an international network of over eight hundred men and women—book and print collectors, antiquarian bookdealers, librarians, designers, fine printers, binders and other artisans—the Grolier Club pursues this mission through its library, its public exhibitions and lectures, and its long and distinguished series of publications.
Comments
comments