Join us for an evening of poetry and short fiction by Sunil Iyengar (from Washington DC), Hugh Sheehy (from New York City) and local legend Luke Stromberg (Upper Darby!), upstairs at Fergie's Pub (thanks, Fergie), hosted by Philly-favorite, poet John Wall Barger, and series creator, Ernest Hilbert. Bring your own poem or story to read at the open mic. We want to see you and hear from you!
Wednesday, December 12th, 7PM
Upstairs at Fergie's Pub, 1214 Sansom Street, Philadelphia, PA 19102, 215-928-8118
FREE!
Please share!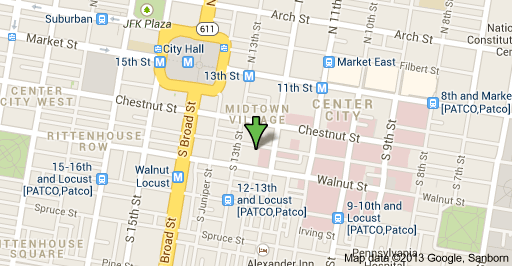 Thanks as always to The Moonstone Arts Center and especially Larry Robin, for allowing us to collaborate with them.
Sunil Iyengar is the author of a new book of poems, A Call from the Shallows (Finishing Line Press). His poems and book reviews appear in such publications as the Washington Post, The American Scholar, The New Criterion, Literary Matters, The Hopkins Review, Essays in Criticism, and Los Angeles Review of Books. He works as an arts research director in Washington, D.C.
Luke Stromberg's poetry has appeared in Smartish Pace, The Hopkins Review, The New Criterion, The Philadelphia Inquirer, Think Journal, ONE ART, Cleaver, Philadelphia Stories, and elsewhere. He also serves as the Associate Poetry Editor for E-Verse Radio. For many years, he was involved in organizing the West Chester University Poetry Conference, which is now the West Chester University Poetry and Creative Arts Festival. He works as an adjunct English instructor at Eastern University and St. Joseph's University and lives in Upper Darby, PA.
Hugh Sheehy is the author of two short story collections, Design Flaw (Acre) and The Invisibles (Flannery O'Connor Award, University of Georgia Press). Some of his recent stories have appeared in Fence, swamp pink (as Crazyhorse), failbetter, and the final issue of The Rupture. He also reviews books, mostly novels, from time to time. He teaches writing at Ramapo College.
Comments
comments