Today is June 16th, the day Joyce's famous character Leopold Bloom wanders the streets of Dublin, encountering all manner of trouble and triumph as the modern mock heroic variation on Homer's Odysseus.
New Dublin Press editor and man of many talents Jonathan Creasy serves as producer for "The Big Book," New Dublin Press's recording of scholars discussing James Joyce's landmark modernist novel Ulysses.
If you can't get out to any of the many worldwide celebrations this Bloomsday, do it from your desk. Download from iTunes or stream directly. Click on the image below or here to jump to the page.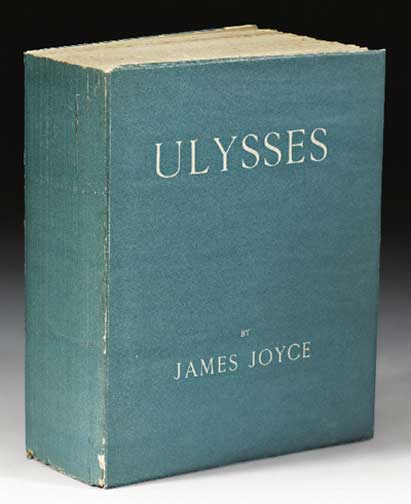 Comments
comments