Ernest Hilbert's poems "The Demon," "The Knife," and "Above the Salt Springs" appear in the latest issue of The Raintown Review, Number 1, New Series. Also included in the issue is an essay on fascist poetry; new poems by an international cast of contributors; and a remarkably perceptive, most encouraging, and truly substantial review of my book Last One Out by New York critic and poet Wendy Sloan.
"The Demon"
Stercus Diaboli
My banged-up basket
Holds a bottle of Pepto
And a lopsided avocado
Mashed black on one side,
Both on Manager's Special.
Outside, burnt-midnight Vegas
Drops Tuesday for Wednesday,
Its chasms of crazed neon
Cascading sapphires and rubies
Over bourns of black diamonds.
The self-checkout line
Smells of scorched plastic,
Shiny spills of baby oil,
Old Camels in cotton,
Puffs of Kardashian
Eau de Parfum,
And here I am again—
Tongues swollen
Out of trashed-out Nikes,
Old tube socks slack,
My cinched-up
Terrycloth bathrobe
Once an opulent blue
But now more like
A sky in the desert
Right at dawn, you might
Know what that's like,
And full KISS make-up,
Grease-paint glistening
Like fresh Cool Whip
 
In cool fluorescence,
Star Child tonight,
Tomorrow the Space Man,
Or the Cat, or the Demon,
My favorite, and on and on,
But it is left to tomorrow
To know for those of us
Who drive and dare
Whole lives to make
Just one beautiful thing happen.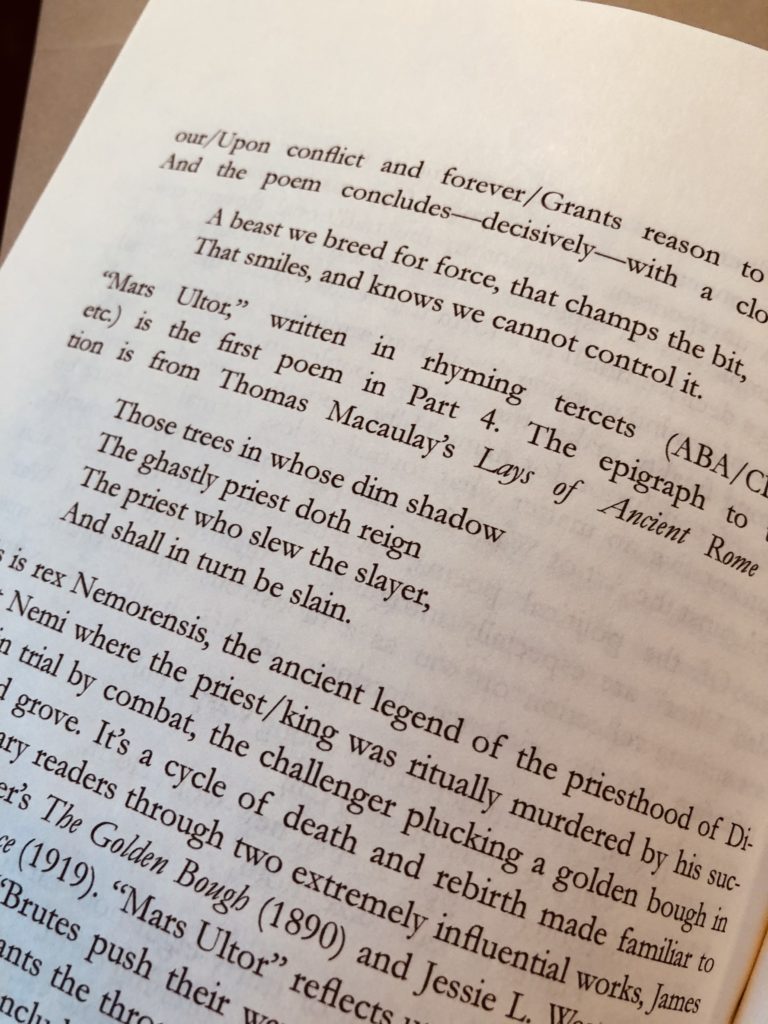 Comments
comments