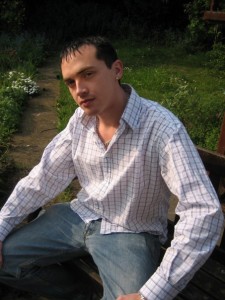 He prefers a life of battlements, a ledge
close to collapse and astounding gusts of spray.
Looking up, he meets a crag's flint-eyed gaze
with his own black stare then rests,
content.  A good night is spent losing
himself in history, the chalk's tales
of when it roamed in brine.  He studies waves
in darkness and discovers music
not in the smash of breakers–the stock din
of a well-drilled battalion's charge–
but the clatter of backwash retreating
through pebbles; the trickles that finger
what's already clean and murmur
only of cliff falls, the separate stars.
Comments
comments