Come out to help celebrate two new books of poetry from Measure Press, Ernest Hilbert's Caligulan and Quincy Lehr's Dark Lord of the Tiki Bar
Wednesday, September 23rd, 7PM
Special Musical Guests, The Keystone Swingbillies!
Hosted by E-Verse Poetry Editor Luke Stromberg
Upstairs at the legendary Fergie's Pub
1214 Sansom Street
Philadelphia PA 19102
215-928-8118
FREE!
Check out the Facebook Event Page for Updates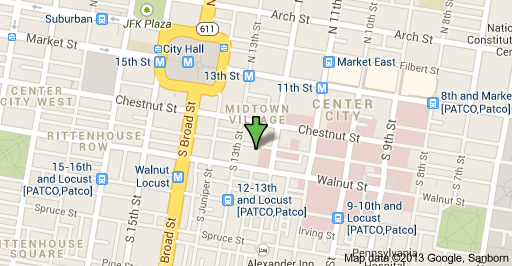 Hardcover copies of both books available for $20 at the readings. Lots of free stuff, like magnets and stickers. T-shirts for sale too! Come on out for a beer. Say hi. Grab a book. Support the Dark Lords!
* * *
"The work of art that moves through summer to spring is the work of an optimist. So don't let the title fool you. As the star under which the poems in this collection move, the title Caligulan is brutal and yet beautiful, highly refined and yet enticingly diurnal. Moved by beauty, attuned to the sublimity of natural things, livened by paradox, coaxed into song by pentameter, Ernest Hilbert's rich new book covers more emotional ground than a reader has any right to expect of a poet writing in this muted and mumbling world we have made for ourselves. "Caligulan" poems like "Squirrel Hill" are hard to come by. And when you come to them you feel grateful for such a luscious reminder of how poetry can honor the life lived, the live taken from us, and the life still to be lived. Indeed, Caligulan is a timely reminder that the only tyrant that can take poetry away from us is us. – Rowan Ricardo Phillips, author of Heaven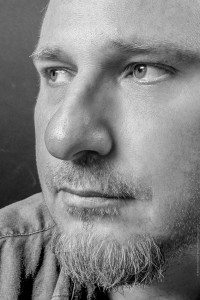 Ernest Hilbert's third collection of poems, Caligulan, is at once terrifying and touching, a book haunted by the poet's many affections and angers, its poems animated by horror films, military history, science fiction novels, heavy metal and opera, crime and religion, economic injustice and the natural world. Departing from the experimental sonnet forms he pioneered in his earlier books, Hilbert delivers a chorus of poems that are conversational yet bizarre, stormy and surreal yet dexterously accomplished; brash, abrupt, and sometimes scathingly sarcastic. In four chapters of fourteen poems each, Hilbert leads the reader through modern America's triumphs and tragedies, elusive consolations and primeval horrors, all the while telling jokes, posing questions, and sounding warnings of things to come.
* * *
"Quincy R. Lehr is a poetry Jacobin and a writer of the front line. His new collection serves as both a contemporary master class in rhyme and meter and a continuously provocative reflection on the tattered yet still battling condition of the human will-to-utopia in the early years of the 21st century. I read it in one sitting, energized and inspired by his unflinching witness of the darkness of our time and, most of all, by his refusal, at any point, to cave into nihilism—that safe and easy option taken by so many Western intellectuals. This is one for the hopeful who still have their eyes and their minds wide open and are waiting for the call." –  Dave Lordan
The Dark Lord of the Tiki Bar is Quincy R. Lehr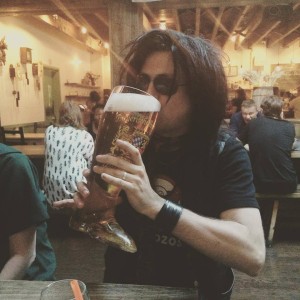 's ferocious new collection, his first book since 2014's Heimat. "Frequently laugh-out-loud funny but always dead serious, these poems are topical, allusive, angry, and often satirical, but with a vulnerable emotional core. Lehr's verse avoids easy sloganeering, but one can shake one's fist to its indignant cadences. Political without didacticism, emotional without sentimentality, and formal without a whiff of archaism, The Dark Lord of the Tiki Bar evokes a place where Biblical figures rub shoulders with Aleister Crowley, where kitsch insinuates itself into the Classics, and where the bar is open a bit later than is strictly advisable."
Comments
comments