A recording of my poem "Haunts" aired on WHYY FM, Philadelphia's NPR Station, 90.9 MHz, on April 24th, 2018 as part of a National Poetry Month feature on Morning Edition, hosted by Jennifer Lynn. It's a series on Philadelphia neighborhoods. I imagine the cartoonist Charles Addams, who lived in my neighborhood, drawing me as one of his bizarre characters looking out of my window after a rain storm. The poem is slated for my fourth book, Last One Out.
You can visit Morning Edition's archive to read the poems in the episode: "Poetry Conveys Sense of Philadelphia Community." I write about Squirrel Hill in West Philadelphia. David Livewell, from Kensington, reads his poem "Death of the Fishtown Cobbler." Diana Lu, PlanPhilly Community Engagement Editor, reads her haiku "Springtime in Philadelphia." Liz Matt reads her poem "Sansom Street." You can also hear Ron Stokes' poem "Dis mus' be da Place." Finally, E-Verse's own Luke Stromberg joins in with "Friends Southwestern Burial Ground" to represent Upper Darby.
You can listen here:
"Haunts" by Ernest Hilbert
A clear sky over Kingsessing Avenue:
Iron gates catch a trove of wind-blown foil,
Crushed cupolas of Styrofoam,
Folded sails of wet newspaper.
Charles Addams, you strolled
These streets, observed the late sun
Burn and bulge in bay windows,
Sketched mansards on misty Sundays.
Would you have drawn me, peering
From behind blinds, edged by columns
Under a cornice jeweled with raindrops,
As sun returns long shadows to our street?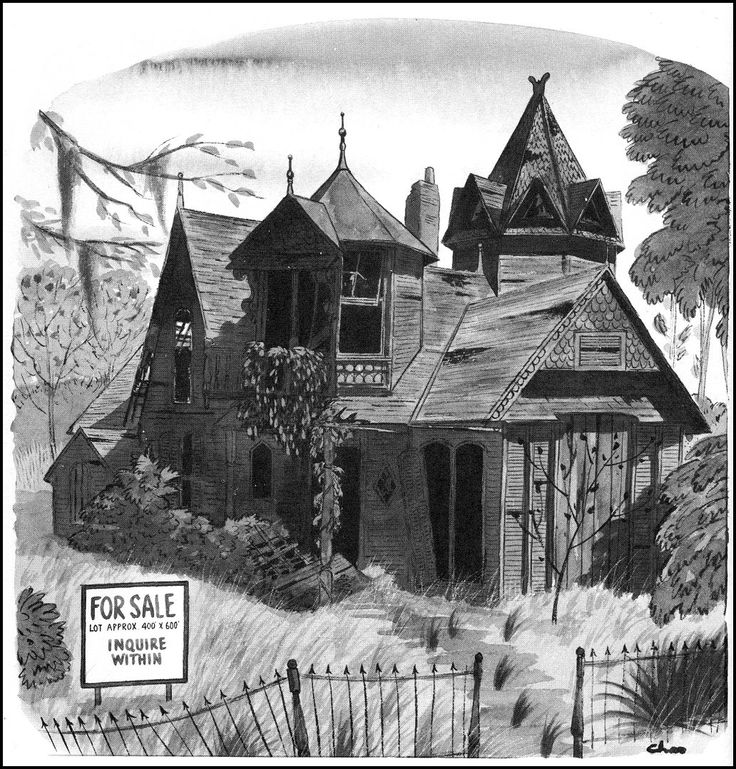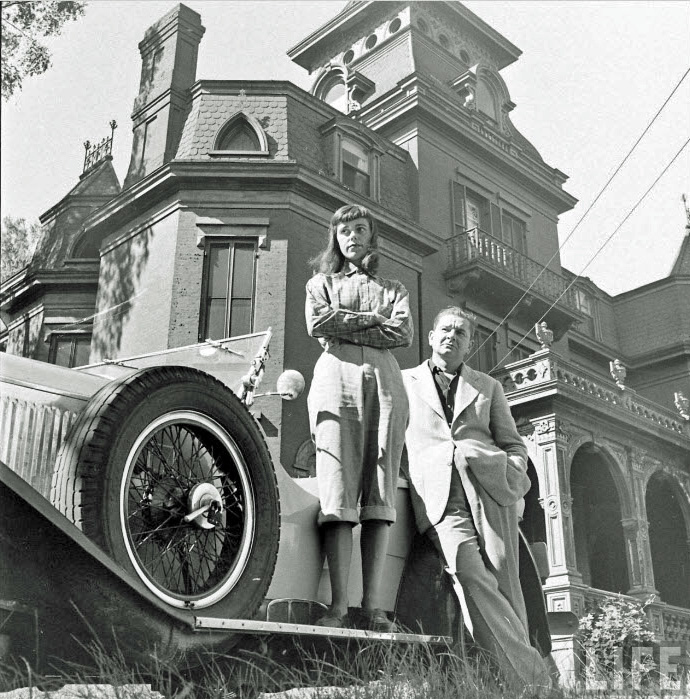 Comments
comments