Ernest Hilbert and other contributors will read their poetry for the Best American Poetry 2018 Launch, Thursday, September 20th, 7PM at The New School's Tishman Auditorium, 66 West 12th Street, NY 10011. This edition marks the thirtieth anniversary of the Best American Poetry series.
Readers will include Allison Adair, Kaveh Akbar, Andrew Bertaina, Bruce Bond, George Bradley, Brendan Constantine, Mary Ann Corbett, Cynthia Cruz, Warren Decker, Dante Di Stefano, Nausheen Eusuf, Jonathan Galassi, Sonia Greenfield, R. Nemo Hill, Anna Maria Hong, Steven Kampa, Mandy Khan, Ilya Kaminsky, Karl Kirchway, Nate Klug, Nkosi Nkululeko, Aimee Nezhukumatathil, Sharon Olds, Jacqueline Osherow, Elise Paschen, Wang Ping, Aaron Poochigian, Reuben Quesada, Michael Robbins, Jill Rosser, Jason Schneiderman, Nicole Sealey, Michael Shewmaker, Adrienne Su, Agnieszka Tworek, G. C. Waldrep, James Matthew Wilson, Ryan Wilson, Christian Wiman.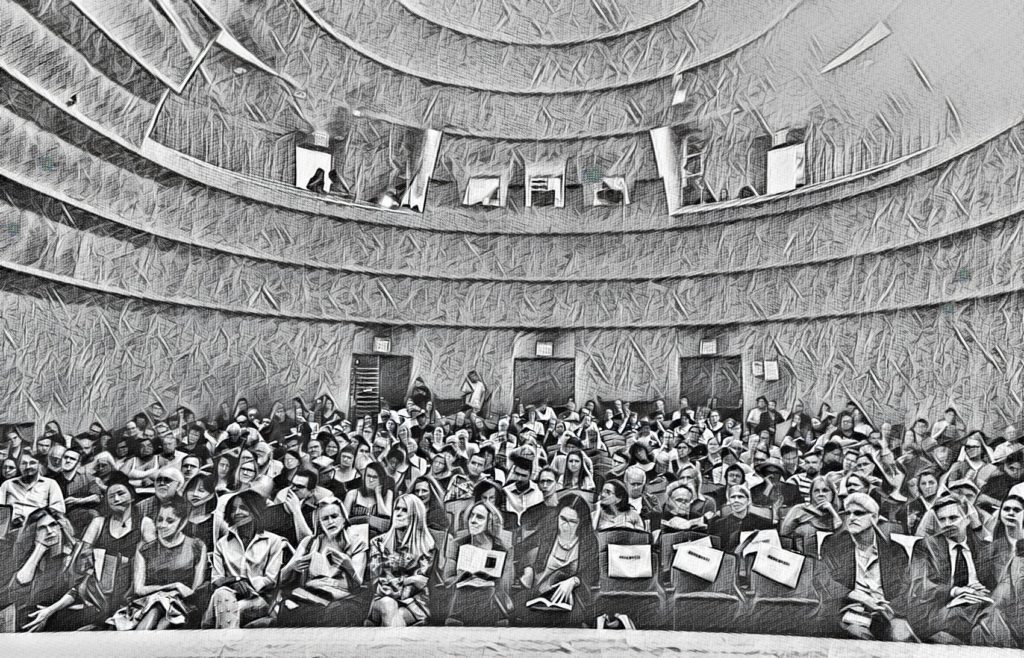 Hilbert will read his poem "Mars Ultor," which first appeared in the journal Academic Questions and was reprinted in the protest magazine Donald Trump: A Magazine of Poetry. The poem was taken up by protesters at Trump Tower, who read it to bemused members of Trump's family and entourage as they exited the elevators in the lobby.
The Best American Poetry 1988, the first volume in the series, which John Ashbery edited—will be available for purchase. Guest editor Dana Gioia and series editor David Lehman will host. You can read an excerpt from Gioia's introduction to the volume here. Stop by and hear some new poetry from an astounding array of poets new and old.
Here is a video of one young protester declaiming "Mars Ultor" at Trump Tower.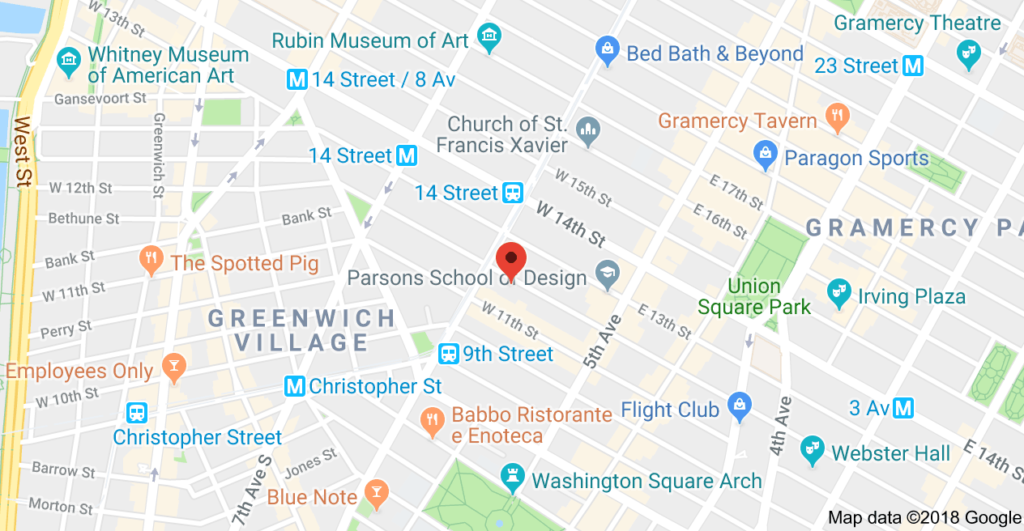 You can preorder the Best American Poetry 2018 in hardcover, trade paper, or e-reader download at Barnes & Noble.
Comments
comments