Come on out for a lazy Sunday afternoon Zombie, beer, or coffee and some new poetry at Otto's Shrunken Head, declared one of New York City's best venues for poetry.
Carmine St. Metrics Presents Ernest Hilbert and Austin Allen
Sunday, May 7th, 3-4PM
Otto's Shrunken Head
538 E 14th Street between Avenues A & B
New York, New York 10009
Check out the Facebook event page to let us know if you're coming.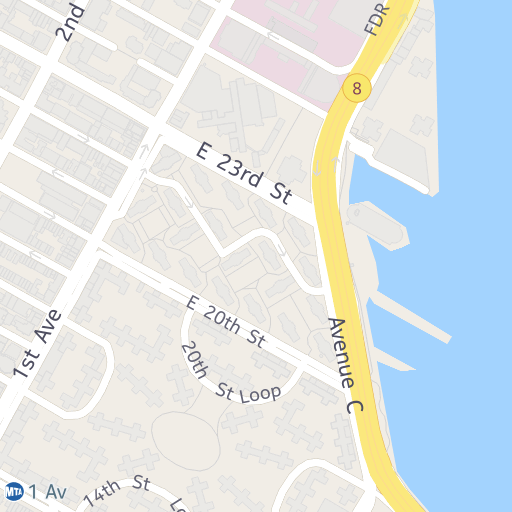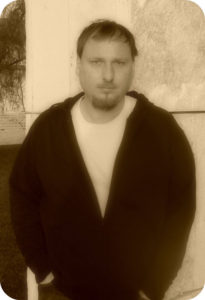 Ernest Hilbert's debut poetry collection Sixty Sonnets (2009) was described by X.J. Kennedy as "maybe the most arresting sequence we have had since John Berryman checked out of America." His second collection, All of You on the Good Earth (2013), has been hailed as a "wonder of a book," "original and essential," an example of "sheer mastery of poetic form," containing "some of the most elegant poems in American literature since the loss of Anthony Hecht." His third collection, Caligulan (2015), has been called "brutal yet beautiful," defined by "pleasure, clarity, and discipline," "tough-minded and precise," filled with a "stern, witty, and often poignant music," "a page-turner in a way most poetry books can never be," and "an honest book for dishonest times." Caligulan was selected as the winner of the 2017 Poets' Prize.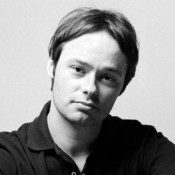 Austin Allen's first poetry collection, Pleasures of the Game (Waywiser Press, 2016), won the 11th Anthony Hecht Poetry Prize. His poetry has recently appeared in The Yale Review, 32 Poems, Southwest Review, The Missouri Review, and has been featured on Verse Daily. His criticism appears frequently via Poetry Foundation. He lives and teaches in Cincinnati.
Comments
comments