Join us for a conversation with Ernest Hilbert about his new book of poems, Last One Out. This new volume traces the poet's life from childhood memories of his father, both elegiac and nostalgic, to poems of celebration on the birth of his own son. Along the way, myth and history mingle with private reminiscences, drawing the reader from the haunted halls of the Chelsea Hotel to tank-littered Sinai battlefields, the tough streets of Philadelphia to the siege of Leningrad, as he dines with representatives from Vatican Museum, rows in the Oxford dawn, and scales retreating glaciers. He will be introduced by poet Ned Balbo.
Ernest Hilbert Publication Party for Last One Out
Thursday, March 14th, 6-7PM
Rosenbach Museum & Library
2008-2010 Delancey Place
Philadelphia, PA 19103
info@rosenbach.org
https://rosenbach.org/
Welcome to all the Pleasures

The wind was wasp and pollen,
Charred pork and dragonfly.

My grandfather—German
With shoulders of granite,

Of beer and blue skies,
Blast furnaces—grew impatient

When he learned that, at four,
I'd still not learned to swim.

He hoisted me in summer air,
Spun me out over

The sluggish murk and let go.
I swear the river had no bottom.

I smacked the sun-fierce surface
With a sharp cold crash,

Then silence and stunned slowness.
I finned and swung,

Hung between what glows above
And what pulls below.
Ernest Hilbert's debut poetry collection Sixty Sonnets (2009) was described by X.J. Kennedy as "maybe the most arresting sequence we have had since John Berryman checked out of America." His second collection, All of You on the Good Earth (2013), has been hailed as a "wonder of a book," "original and essential," an example of "sheer mastery of poetic form," containing "some of the most elegant poems in American literature since the loss of Anthony Hecht." His third collection, Caligulan (2015), has been called "brutal yet beautiful," defined by "pleasure, clarity, and discipline," "tough-minded and precise," filled with a "stern, witty, and often poignant music," "a page-turner in a way most poetry books can never be," and "an honest book for dishonest times." It was selected as winner of the 2017 Poets Prize. His fourth collection, Last One Out, was published in early March 2019. He writes about books for The Washington Post and The Wall Street Journal. His poem "Mars Ultor" appears in Best American Poetry 2018.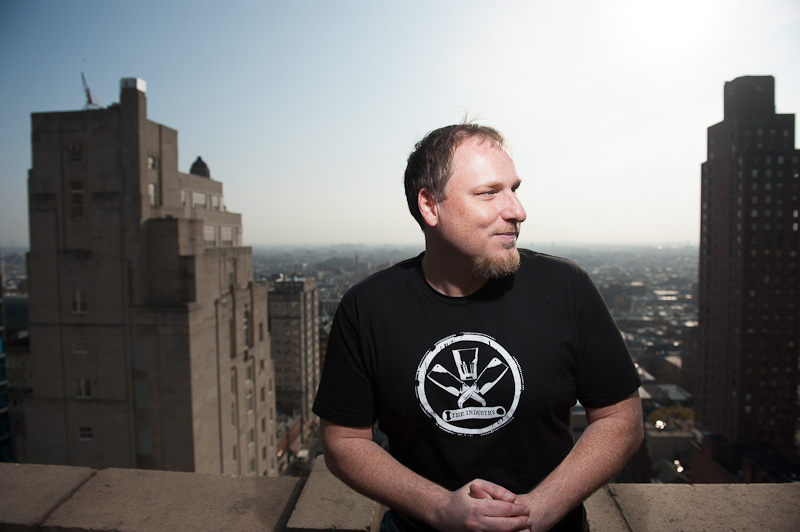 In 2000, Hilbert graduated with a doctorate from the department of English Language and Literature at Oxford University, where he edited the Oxford Quarterly. While there, he studied with Jon Stallworthy—biographer of Wilfred Owen and Louis MacNeice and editor of the Norton Anthology of Poetry—and James Fenton, then Professor of Poetry at Oxford. He later served as poetry editor of Random House's magazine Bold Type in New York City and editor of the Contemporary Poetry Review, published by the American Poetry Fund in Washington DC. In 2003, he hosted an evening of readings at the Whitney Museum of American Art in New York City, entitled "The Future Knows Everything: New American Writing."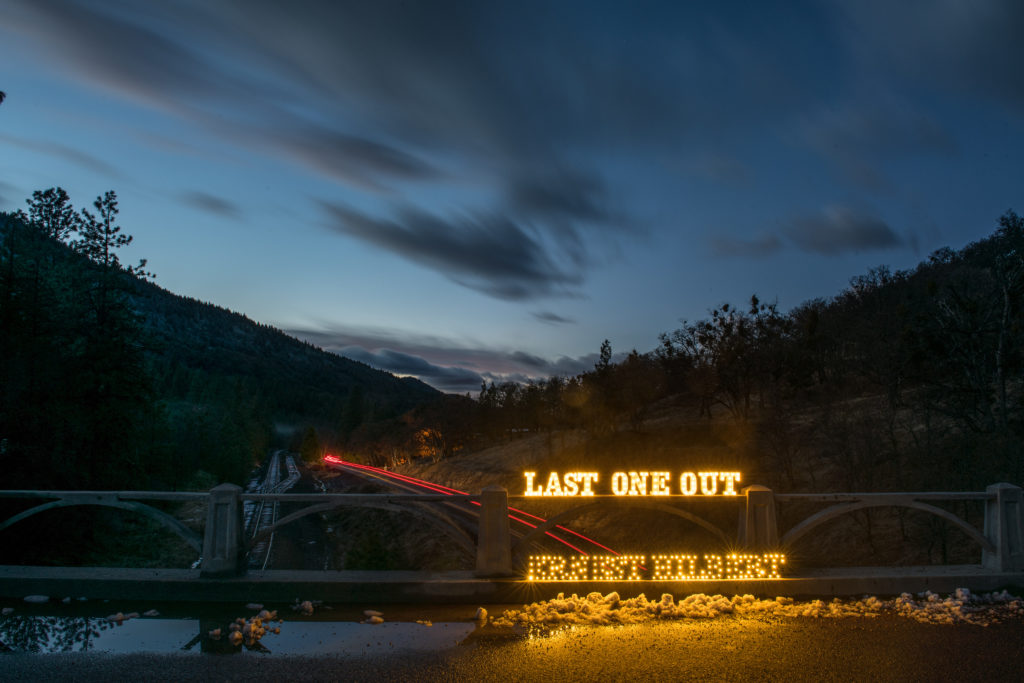 On April 16th, 2013, Hilbert was a guest for a one-hour interview on NPR's "Radio Times" with Marty Moss-Coane. In December 2013, Hilbert was interviewed by WHYY/NPR 90.7FM's Peter Crimmins for a radio feature titled "The Sonnet Makes a Small Comeback." A recording of Ernest Hilbert reading his Mummers poem "Broad and Washington," was broadcast on WHYY as part of the News Works Tonight New Year's program the evening of December 31, 2013. Hilbert also appeared for three interviews on NPR-affiliate WDIY 88.1FM between 2009 and 2013. Hilbert was interviewed by Curtis Fox about the poetry of W.D. Snodgrass for Poetry Foundation podcast series "Poetry Off the Shelf." Hilbert also appeared in 2009 on the "Joe Milford Radio Show." On July 31st, 2015, WHYY's "Radio Times in Review Poet's Edition" featured interviews with Hilbert, Rita Dove, and Nikky Finney. On May 1st, 2015, recordings of several of Hilbert's poems appeared on PRX (Public Radio Exchange) as part of a program guest-hosted by Brian Heston for Georgia State Radio titled "Brotherly Love: Philadelphia."
Hilbert works at Bauman Rare Books in Philadelphia, where he lives with his wife, Keeper of the Mediterranean Section at the University of Pennsylvania Museum of Archaeology and Anthropology, and their son, Ian, who was born in December 2015.
Ned Balbo, who will introduce Hilbert, is the author of six books of poetry: Galileo's Banquet (1998), which shared the Towson University Prize for Literature; Lives of the Sleepers (2005), awarded the Ernest Sandeen Prize; The Trials of Edgar Poe and Other Poems (2010), selected for the Donald Justice Prize and the Poets' Prize; Upcycling Paumanok (2016); 3 Nights of the Perseids, selected for the Richard Wilbur Award (2019); and The Cylburn Touch-Me-Nots, awarded the New Criterion Poetry Prize (also 2019). He received a 2017 National Endowment for the Arts translation fellowship for his version of Paul Valéry's La Jeune Parque.
Seating is limited; advance registration is strongly recommended.
A series of informal, intimate talks given by literary and cultural luminaries, In Conversation With The Rosenbach delves into fascinating histories, intellectual curiosities, and inspiring ideas. Each program offers audience members a chance to join the conversation after the talk and share their own thoughts and questions. In Conversation With The Rosenbach is supported by a grant from the Christian R. & Mary F. Lindback Foundation.
Comments
comments