I'll be appearing this Saturday night, October 30th, 8PM EST, to read some "horror" poems on a Halloween episode of Rattlecast, the celebrated live reading and podcast series from the magazine Rattle.
Click here on Saturday night to watch on YouTube.
"Part interview and part reading, with a prompt-based open mic, it's a casual way to hangout with Rattle editor Timothy Green and all of our friends in poetry around the world. The Rattlecast livestreams—usually Sundays at 8pm ET / 5pm PT, though the schedule sometimes varies. Please go to our YouTube channel and click 'Subscribe'. Every show is simulcast to Facebook and Twitter. An audio version is available on iTunes, Soundcloud, Spotify, and various podcasting apps—search for 'Rattlecast' on yours."
I will be reading "House on the Hill" (from my unpublished collection, Storm Swimmer), along with poems from my third book, Caligulan: "Apparition at Moss-Hanne," "After We Escaped the Tombs of the Blind Dead," "Hotel Water Deemed Safe Despite Corpse," "Consolations of Autumn," "On Leaving an Old Mirror Out at the Curb," and "Insomnia Redux."
Tune in on Saturday or add to the queue of your favorite audio app to hear later.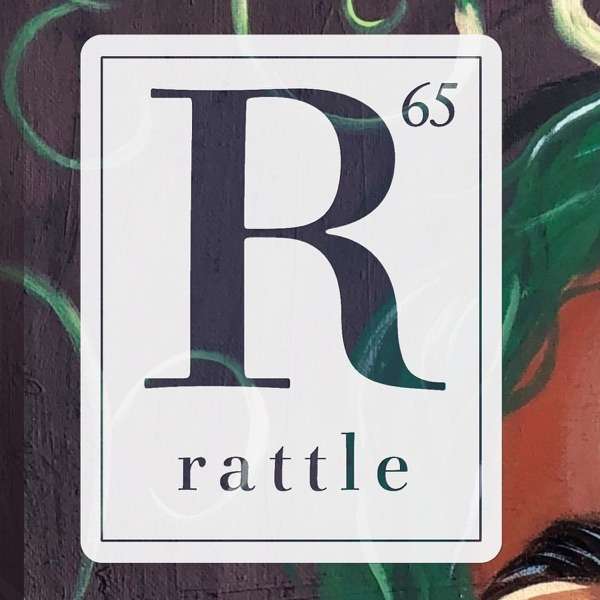 Comments
comments