Join us for an evening of poetry and short fiction with novelist Andrew Hallman, poet Courtney Bambrick, and, all the way from Canada, poet George Elliott Clarke, upstairs at Fergie's Pub (thanks, Fergie), hosted by Philly-favorite, poet John Wall Barger, and series creator, Ernest Hilbert. Bring your own poem or story to read at the open mic. We want to see you and hear from you!
Wednesday, March 22nd, 7PM
Upstairs at Fergie's Pub, 1214 Sansom Street, Philadelphia, PA 19102, 215-928-8118
FREE!
Click here for the Facebook event page.
Please share!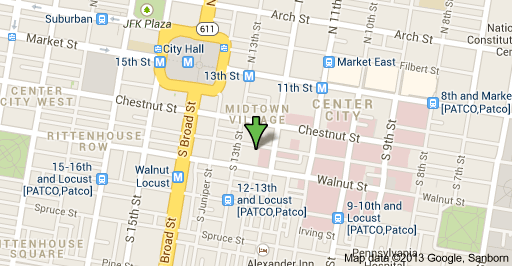 Thanks as always to The Moonstone Arts Center and especially Larry Robin, for allowing us to collaborate with them.
The 4th Poet Laureate of Toronto (2012-15) and the 7th Parliamentary/Canadian Poet Laureate (2016-17), George Elliott Clarke was born in Windsor, Nova Scotia, in 1960. A professor of English at the University of Toronto, Clarke has also taught at Duke, McGill, UBC, and Harvard. His recognitions include the Rockefeller Foundation Bellagio Centre Fellowship (US), the Pierre Elliott Trudeau Fellows Prize, the Governor-General's Award for Poetry, the National Magazine Gold Award for Poetry, the Premiul Poesis (Romania), the Eric Hoffer Book Award for Poetry (US), and International Fellow Poet of the Year, Encyclopedic Poetry School 2019. His acclaimed titles include Whylah Falls (1990, translated into Chinese), Beatrice Chancy (1999, translated into Italian), Execution Poems (2001), Blues and Bliss (selected poems, 2009), I & I (2008), Illicit Sonnets (U.K., 2013), Traverse (2015), Canticles II (MMXX) (2020), and J'Accuse…! (Poem versus Silence) (2021).

Courtney Bambrick is poetry editor at Philadelphia Stories. Poems in or forthcoming in Invisible City, New York Quarterly, Beyond Words, The Fanzine, Philadelphia Poets, Apiary, Schuylkill Valley Journal, Mad Poets Review, Certain Circuits. She teaches writing at Thomas Jefferson University's East Falls campus in Philadelphia.

Born in Australia, raised a Mennonite in Lancaster County, educated at Harvard University, Andrew Hallman now lives in Philadelphia where he works in the rare book trade. Mirrenwood, the first in a fantasy series, was published in 2022 by Crossroad Press; AMBA, the first in an action-adventure trilogy, was published in 2022 by Rough Edges Press. He is presently finishing the sequel to Mirrenwood.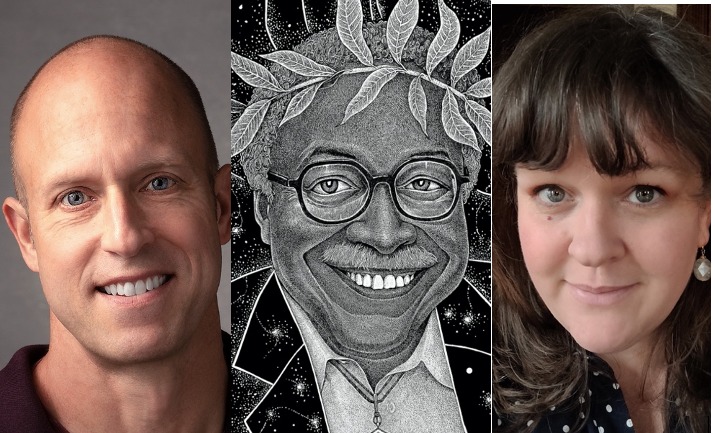 Comments
comments