The creek flows to the south within the woods
About a football field from my back door.
After a couple of drenched nights, knees sore,
I'll walk down to the creek to see its moods:
In fall the water slows and turns so brown
The heavens seem to float in pouring tea,
And winter water thickens more. I see
Myself on rocks the water trickles down.
The spring and summer come on clear and fast.
Currents begin, deeper and then alive
With spotted bass and the shade in which they thrive.
I am witness to the ancient going,
Like memories that swim the shallow past.
Its cycle, dynamic and yet unknowing.
Joshua Eric Williams is the author of the chapbook The Distant Wild (2017). His work appears in Modern Haiku, Frogpond, Sonic Boom Journal, Measure, and many other online and print poetry outlets. He lives in Carrollton, GA.
Click below to order Joshua Eric Williams' chapbook The Distant Wild.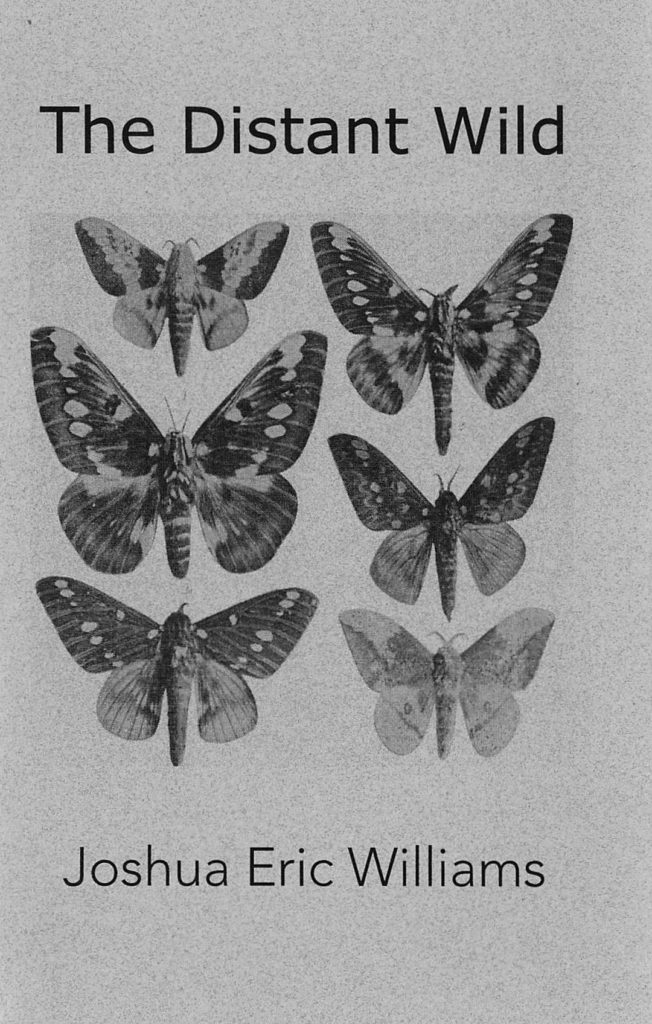 Comments
comments