Today's BBC hyperlink'd headline reads, "Buddhist monks
protest against Time."
This moment, this "now," it tastes like we've spent the past
20 minutes dissecting the anatomy of a piñata.
Scrumptiousness aside, it's hard to peel an orange from the
inside.
In the next gallery over,
the curator is stimulating a sculpture composed of cracked-
open brown egg eggshells—
Will you sit with me a smidge?
Don't want to be alone while I watch the sculpture struggle.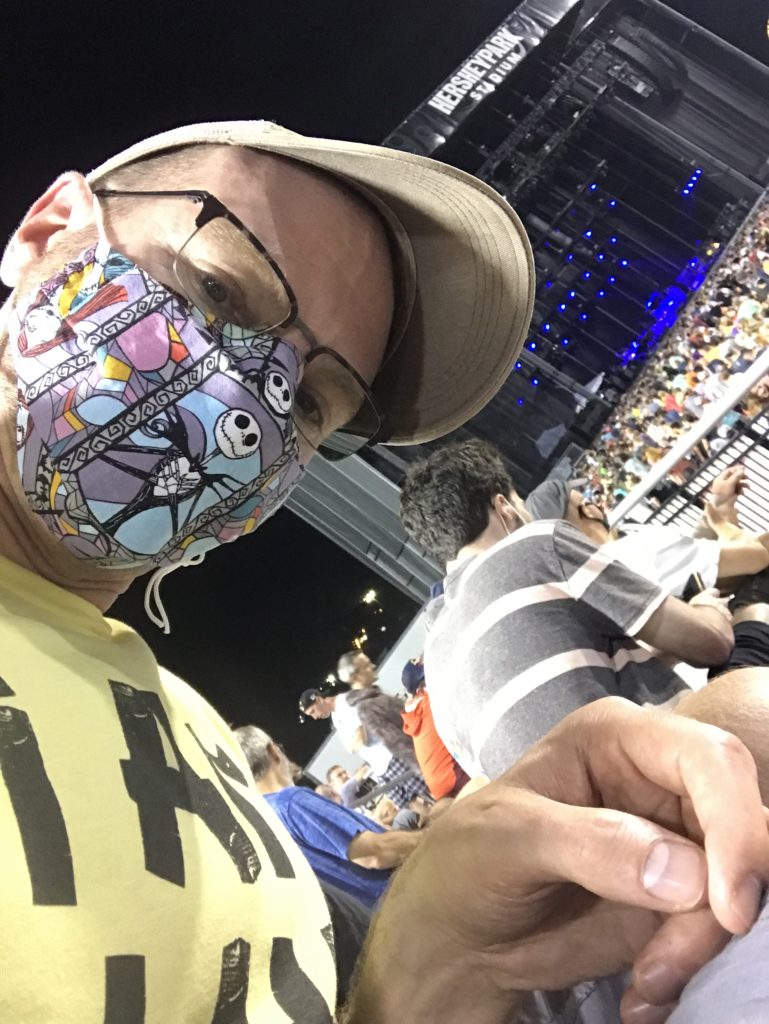 Buy Paul Siegell's The Tongue They Shared directly from Moonstone.
Named a runner-up in Moonstone Arts' 2021 Chapbook Contest, The Tongue They Shared is 24 pages of Paul Siegell mesmerized by live music, mental health, America, Philadelphia, and the beloved tomato. Paul is Pennsylvania's 2021 Montgomery County Poet Laureate and the author of Take Out Delivery (Spuyten Duyvil, 2018), wild life rifle fire (Otoliths Books, 2010), jambandbootleg (A-Head Publishing, 2009) and Poemergency Room (Otoliths Books, 2008). A Pushcart Prize nominee, he is an award-winning creative director at The Philadelphia Inquirer and was a senior editor at Painted Bride Quarterly from 2007-2019. In 2015, his work was selected for the Pennsylvania's Center for the Book's Public Poetry Project.


Cover design by Shannon Callery.
"'Pay the bill. Leave the credit card behind.'–There is elegance and grace in the light on the cityscapes and salvage yards of The Tongue They Shared. Paul Siegell spins you a couple times and gently pushes you into the Poetry Funhouse, with a wink to the masters: e.e. cummings and Ronald Johnson. You can hear this poetry breaking through to a new language–with a Philadelphia accent." – Leonard Gontarek, Contest Judge, author of Take Your Hand Out Of My Pocket, Shiva
Comments
comments