Total number of visitors to this site since October 7th, 2008?
1,481,210
What?
That's one million, four hundred and eighty-one thousand, two hundred and ten. So . . . . thank you! And keep on stopping by for your daily doses of poetry and pop culture, as well as various and sundry diversions.
Special thanks to those of you in such exotic locales as Greenland (4), Cyprus (119), Malta (133), and "Armed Forces Pacific" (3), which, so far as we can tell, is an aircraft carrier.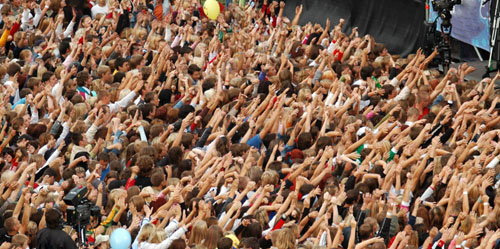 Comments
comments