The kitchen weeps onion because
the cook is dead. Pans strike chorus, and the ladles
keep a knock-kneed stride. Burners
gleam more brightly. Chives, chives, and chives. Everyone seems
so tired, but the diners cannot sleep. The kitchen tonight
weeps onion, so everyone else must weep.
What's the use in talking? Let's touch, and
turn apart. The cook is quiet, cold, unearthly, and
the turnip breaks its heart.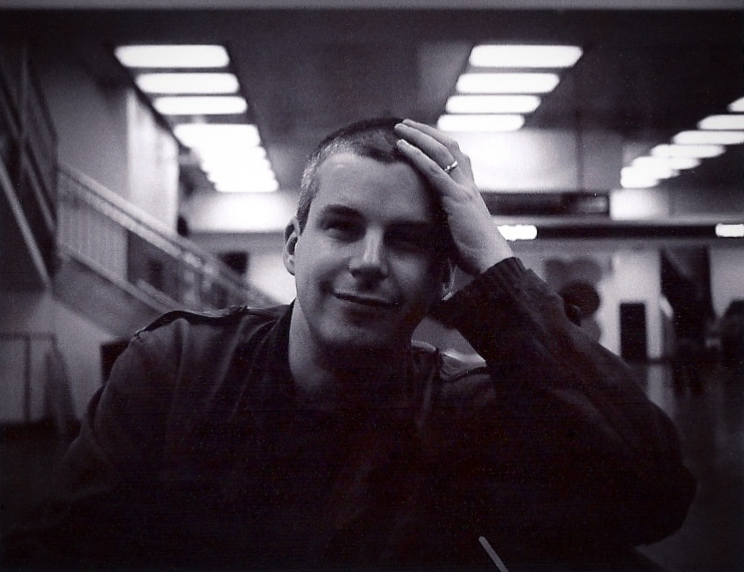 Comments
comments