Never got, and never thought, and yet
always potent in the never-been
the ever urge to always arc, to spin
aim's injunction in a raw roulette
ever placing never's bankrupt bet,
carbon numbers, impossible to win
at null, at zero, an integral skin:
cardinal animal in an ordinal net.
What fury frauds the nod, what squalid set?
Base Ire, base Err, base Bas, the baseless bane
of never's radical, the swelling square
of pallid possibles that slip and stare;
unsummed digits, unformulated stain
ever's ardor will never not beget.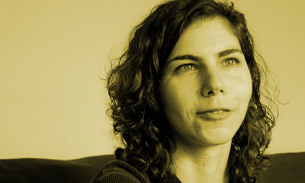 Comments
comments