I started as a call girl, though not cheap,
but turning tricks was never quite my thing,
so, being good at math I made the leap
to management, and soon I had a ring
of girls in my employ—all classic beauties
fit to grace the arms of influential
bankers and officials. Several cuties
even dallied with the presidential.
I made a mint and stashed it well offshore
and when the Feds came sniffing I smelled sweet.
I also had some, shall we say, rapport
in highish places? Still, I felt the heat,
and that's why I retired at forty-two.
What are you drinking? Tell me all about you.
Anna M. Evans' poems have appeared in the Harvard Review, Atlanta Review, Rattle, American Arts Quarterly, and 32 Poems. She gained her MFA from Bennington College, and is the Editor of the Raintown Review. Recipient of Fellowships from the MacDowell Artists' Colony and the Virginia Center for the Creative Arts, and winner of the 2012 Rattle Poetry Prize Readers' Choice Award, she currently teaches at West Windsor Art Center and Richard Stockton College of NJ. Her fifth chapbook, Selected Poems of Marceline Desbordes-Valmore, is forthcoming from Barefoot Muse Press. "Hollywood Madam" is from her 40 sonnet sequence, Sisters & Courtesans. Visit her online at www.annamevans.com.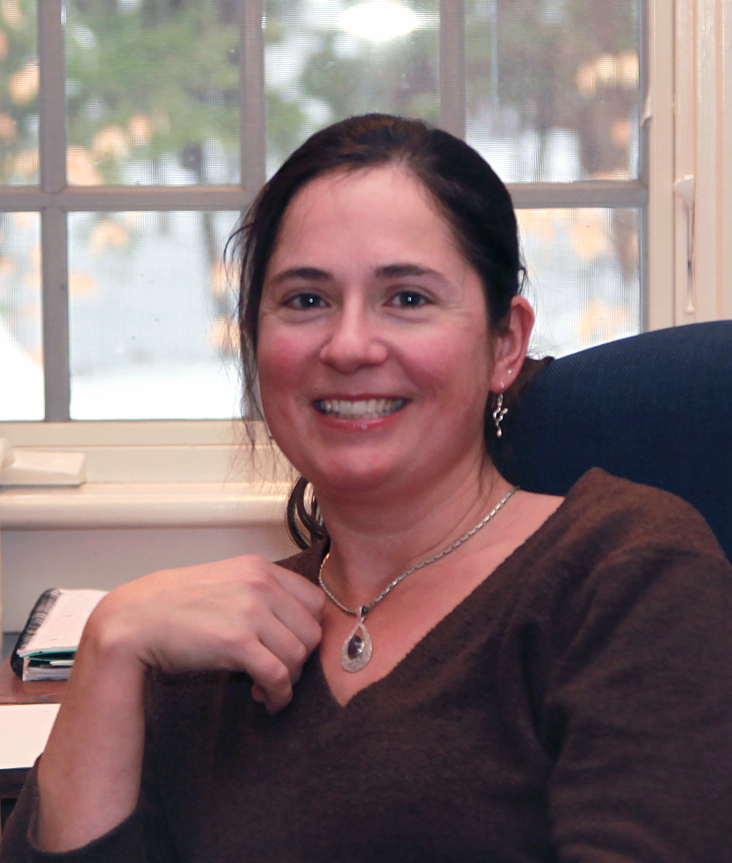 Comments
comments