Join us for the Philadelphia launch of Ernest Hilbert's new collection of poems, Storm Swimmer, hosted by John Wall Barger, featuring special guests David Hale Sylvester and April Lindner.
Ernest Hilbert will read from his new collection of poems, Storm Swimmer, selected by Rowan Ricardo Phillips as winner of the 2022 Vassar Miller Prize and published by UNT Press. Copies of the book will be available at a discounted rate of $10. Join us!
Wednesday, April 12th, 7PM
Upstairs at Fergie's Pub, 1214 Sansom Street, Philadelphia, PA 19102, 215-928-8118
FREE!
Click Here for Facebook Event Page
Please share!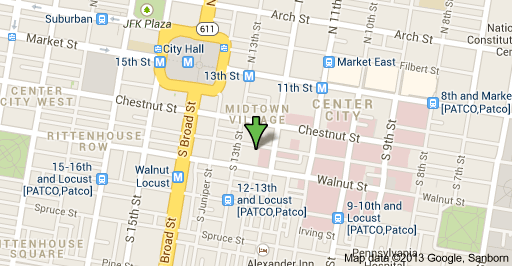 Thanks as always to The Moonstone Arts Center and especially Larry Robin, for allowing us to collaborate with them.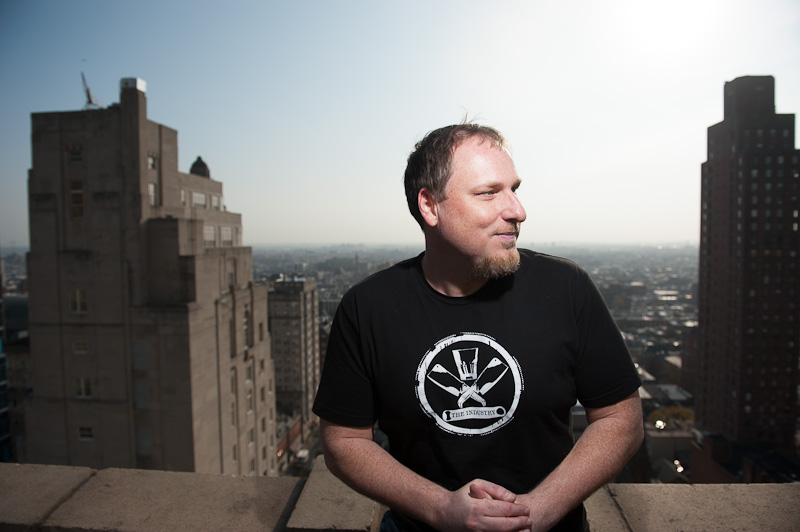 Ernest Hilbert is the author of four previous collections, Sixty Sonnets, All of You on the Good Earth, Caligulan—selected as winner of the 2017 Poets' Prize—and Last One Out. He lives in Philadelphia where he works as a rare book dealer. His poem "Mars Ultor" was included in Best American Poetry 2018, and his poems appear in Yale Review, American Poetry Review, BOMB, Harvard Review, Parnassus, Sewanee Review, Hudson Review, Boston Review, The New Republic, American Scholar, and the London Review. Visit him at www.ernesthilbert.com.
No one has through more about a simple hug than guest reader David Hale Sylvester. That's because he has embraced over half a million people in 50 states and 42 countries since his friend was killed on 9/11 in the World Trade Center attacks. Hugs have made him more engaging, empathic, altruistic, and happier, and have been his portal to becoming a better man. He chronicles his fascinating adventures and achievements in two books, Traveling at the Speed of Life, which appeared in 2011, and One Hug at a Time: 99 Stories From the Man Who Embraced the World, published in 2021. You can learn more about him at www.davidhalesylvester.com. Come and hear some of his stories and get a hug while you're at it.
Guest reader April Lindner is the author of two books of poetry, Skin, which received the Walt McDonald First Book Prize from Texas Tech University Press, and This Bed Our Bodies Shaped (published by Able Muse Press). With Ryan Wilson, she is co-editing an anthology of contemporary Catholic poetry for Paraclete Press, and with R. S. Gwynn, she co-edited Contemporary American Poetry in Longman's Penguin Pocket Academics series. She has written three Young Adult novels, published by Poppy. A professor of English at Saint Joseph's University, she lives in Stockton, New Jersey.
Host John Wall Barger's poems and critical writing have appeared in American Poetry Review, Kenyon Review Online, Poetry Ireland Review, Best of the Best Canadian Poetry, and many other journals and anthologies. His sixth and most recent collection, Smog Mother, came out in fall 2022 with Palimpsest Press. A contract editor for Frontenac House, he teaches Creative Writing at UArts in Philadelphia.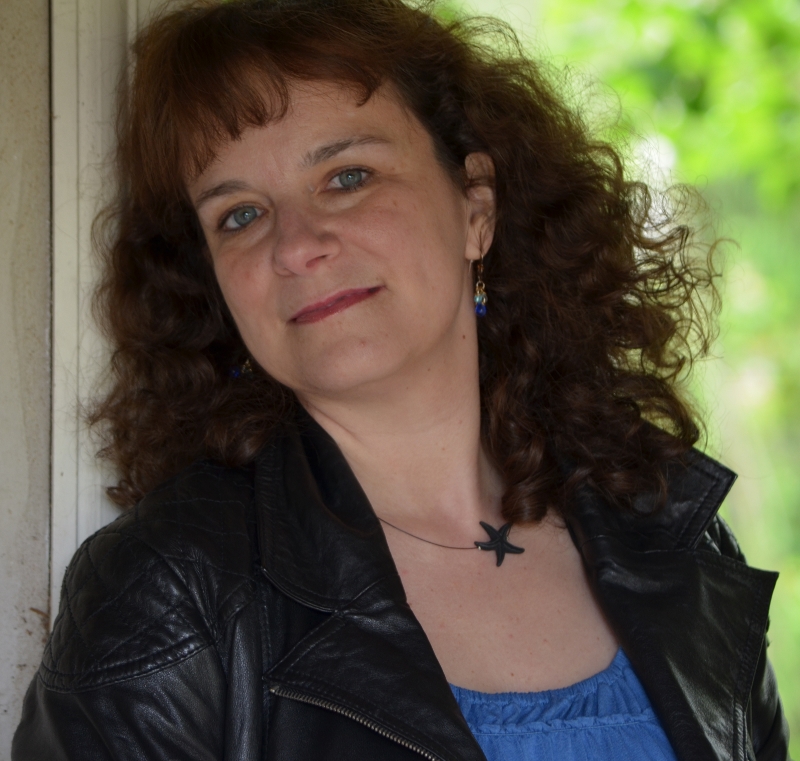 Comments
comments