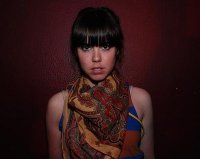 E-Verse assistant producer Kara needs your vote!
This amped-up, trash-talking, 21-st-century wundergal is gunning for the big leagues, but she can't do it without you.
She's learned a lot on the mean streets of Philadelphia, but she never learned to back down from a fight.
She's a perfect candidate for MTV's The Real World.
Please visit The Real World site and vote for Kara.
You don't have to sign in. Just click the "Vote For Me" with a heart above her picture once you follow the link.
Vote early. Vote often.
Here she is on Halloween, dressed as Suri Cruise (daughter of Katie Holmes and Tom Cruise):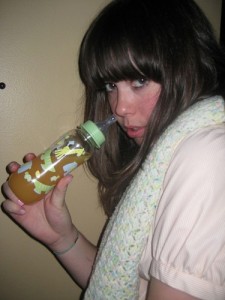 Kara with E-Verse staff writer Erica: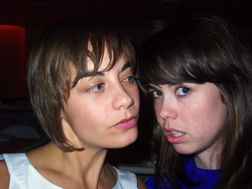 Kara with E-Verse Contessa Jessica: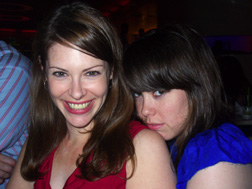 Ask not what E-Verse can do for you. Ask what you can do for Kara!
Your country thanks you. E-Verse thanks you. I thank you.
WHAT ARE YOU SITTING THERE FOR? GO VOTE! WE ONLY HAVE THREE DAYS LEFT!
Comments
comments