Dear you and I are two who this year blessed
The spring's untenderness, the absence of
That time's intolerable tinder, the chime
Of iridescent wind, and birdsoft air.
No sweetness stabbed except the fact of you
Or I could not have borne being just a
Short walk and a lifetime away from you.
Though we endured the smell of hyacinth
And lilac grocery-bought we could not be
Apart now, love, had we passed these growing.
And though kind june begins without a rose,
I need november afternoons. I dread
The summer nights the raw remembering.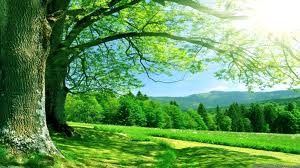 Comments
comments