I think there was a movie once
where Frankenstein fell in love with a vampire.
A small mummy at first interfered
but later provided the requisite necessary
clarifications. He can only
meet you at night. Her face
is scarred in a permanent expression
of doom, but her bolt glows whenever
she sees you. The rival for the vampire's affections
was a vaguely feminine zombie. Frankenstein
felt not very mysterious. Many different
feelings cycled below whoever's
skin she had been given. Did they even
belong to her? In the many pages
of the book of love this is only one story.
But everyone goes through it once. The main
question is, will you be the one unable
to control your temper, sewed together
as you are from the past? Or the one
who always ends up turning away in search
of another likeness?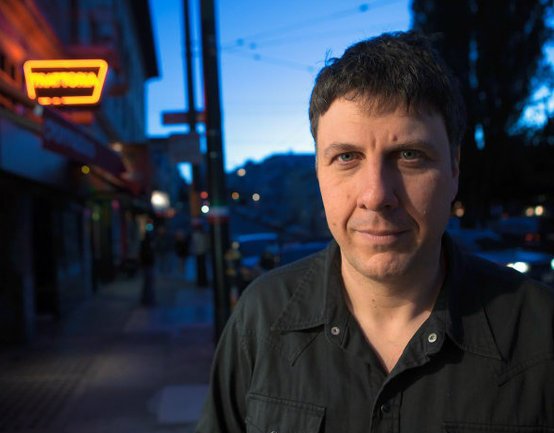 Comments
comments