STEREO OSA-1509, London, FFrr
The time between a side is like a tide
Of silence between epochs, the stereo
A small shrine concealed in a black alpine
Bergschrund beneath snow-white blinds that hide
The ceremony's indigo vacuum-tube glow.
Silence is always the source of the Rhine.
Brushing off dust, stray hairs, remnants of life,
Brief interval in the deeps—between the blows
Of hunters' horns that summon blood-red light,
Cold trills that instill a sense of coming strife—
Tender rise of the silver arm: the stylus, slow
As seasons, lowers its blade . . . and the flight
Stirs from the night the descending daughters
And glides and sings upon the black waters.
Original appearance in summer 2013 issue of Listen! Life with Classical Music.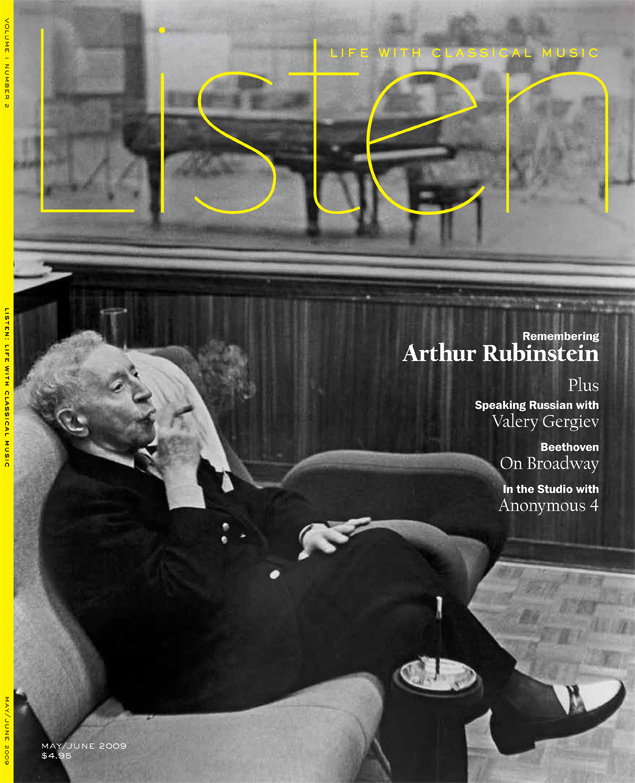 Comments
comments