Join us for an evening of poetry with Robyn Schiff and Kathleen Ossip upstairs at Fergie's Pub (thanks, Fergie), hosted by Spencer Short, Ernest Hilbert, and Luke Stromberg. Bring your own poem or story to read at the open mic. We want to see you and hear from you!
Wednesday, September 13th, 7:30PM
Upstairs at Fergie's Pub, 1214 Sansom Street, Philadelphia, PA 19102, 215-928-8118
FREE!
Please share!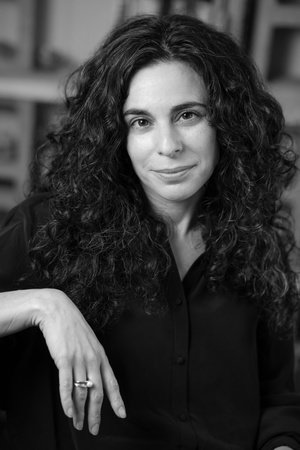 Robyn Schiff is the author of four collections of poetry, including the volume Information Desk: An Epic, out from Penguin in August of 2023 and A Woman of Property (Penguin, 2016), which was a finalist for the Los Angeles Times Book Prize and named a best book of the year by The New Yorker and the Chicago Tribune. Schiff is an honorary member of Phi Beta Kappa at Harvard, a co-editor of Canarium Books, and is the recipient of the Joseph Brodsky Rome Prize, a gift of the Drue Heinz Trust, at the American Academy in Rome. She recently joined the faculty of the University of Chicago.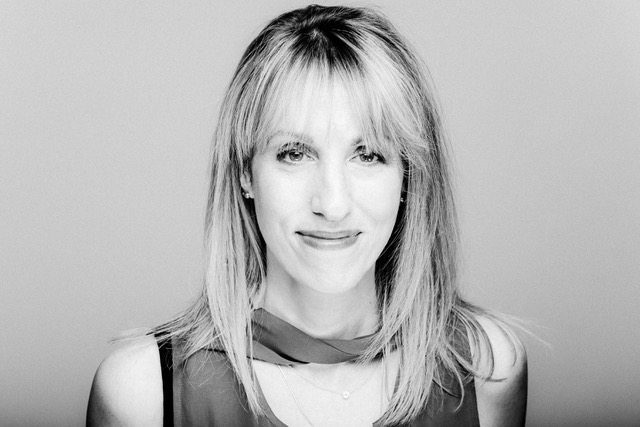 Kathleen Ossip's books include July, one of NPR's best books of 2021; The Do-Over, a New York Times Editors' Choice; The Cold War, one of Publishers Weekly's Best Books of 2011; The Search Engine, selected by Derek Walcott for the American Poetry Review/Honickman First Book Prize; and two chapbooks, Cinephrastics and Little Poems. Her poems have appeared widely in such publications as The Washington Post, The Best American Poetry, The Best American Magazine Writing, The New York Review of Books, The Nation, The New Republic, The New Statesman, Poetry, The Paris Review, and The Poetry Review (UK). She teaches at The New School and at Princeton University, and she has been a fellow at Harvard University's Radcliffe Institute.
Comments
comments