E-Verse Equinox is back! After a brief hiatus, following the ill-starred closure of Robin's Books, the series returns right around the corner, upstairs at the legendary Fergie's Pub. Join us for a free evening of poetry, drinks, and fellowship.
Click here for the FaceBook event page to see who's going and invite friends.
E-Verse Equinox Reading Series, Hosted by Ernest Hilbert
September 18th,  7PM, FREE!
Upstairs at Fergie's Pub, 1214 Sansom Street, Philadelphia, PA 19102, 215-928-8118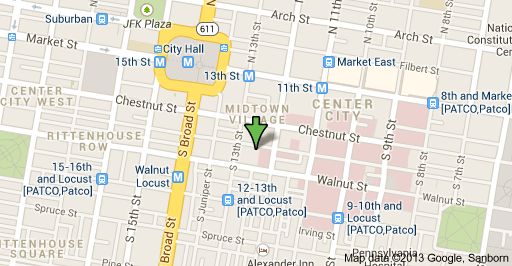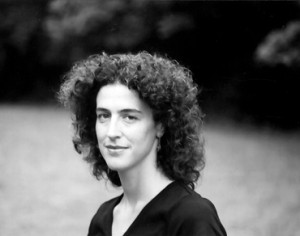 Joyce Carol Oates describes Daisy Fried's poetry as "fluid and quicksilver as life seen close up. Here is an original voice: provocative, poignant, and often very funny." Fried is the author of three books of poetry, Women's Poetry: Poems and Advice, My Brother is Getting Arrested Again, a finalist for the National Book Critics Circle Award, and She Didn't Mean to Do It, which won the Agnes Lynch Starrett Award. For her poetry, she's received Guggenheim, Hodder, and Pew Fellowships, as well as a Pushcart Prize and the Cohen Award from Ploughshares. Recent poems have been selected for Best American Poetry 2013, and published in the London Review of Books, The Nation, The New Republic, Poetry, American Poetry Review, and The Threepenny Review. She reviews books of poetry for The New York Times, Poetry, and The Threepenny Review, and won the Editors Award from Poetry for "Sing, God-Awful Muse," an essay about reading Paradise Lost and breastfeeding.
* * *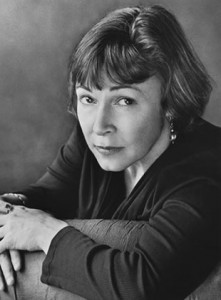 Jay Parini has written that Kim Bridgford's "work is rigorous and memorable, full of linguistic surprises and emotional twists that suggest, as she says, that there is an art in learning how to underscore." Bridgford is the director of the West Chester University Poetry Center and the West Chester University Poetry Conference, the largest all-poetry writing conference in the United States. As editor of Mezzo Cammin, she was the founder of The Mezzo Cammin Women Poets Timeline Project, which was launched at the National Museum of Women in the Arts in Washington on March 27, 2010, and will eventually be the largest database of women poets in the world. She is the author of seven books of poetry, most recently Bully Pulpit and Epiphanies.
* * *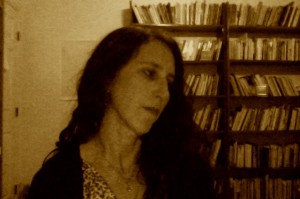 Ron Silliman has commented on Laynie Browne's book Daily Sonnets that "It's a stunner and a delight. A pure dose of heady oxygen . . . an icon for the generation of poets who are about to show up." Browne has published nine collections of poetry and two novels, most recently The Ivory Hour. Her honors include the National Poetry Series Award, the Contemporary Poetry Series Award, and two Gertrude Stein Awards for Innovative American Poetry. Since 2011 she has been a volunteer mentor for the Afghan Women's Writing Project.
* * *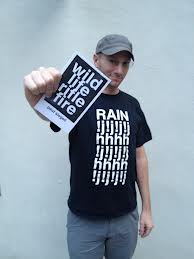 Avant-garde critic Vladimir Slender-Hedge remarked on Paul Siegell's book wild life rifle fire that "we find DaDa dynamite and typographical talismans freshened by a poet whose native gifts imbue this exciting work with a whole new sense of poetic object. Siegell's haptic heroism compels the reader to re-examine the basic elements of a language that we too often take for granted, in the process creating an energetic and always surprising work of both visual art and poetry." Siegell is the author of three books of poetry. He serves as a senior editor at Painted Bride Quarterly, and by day, is a copywriter at The Philadelphia Inquirer.
* * *
E-Verse Equinox Reading Series host Ernest Hilbert is the author of two collections of poetry, Sixty Sonnets (2009) and All of You on the Good Earth (2013), as well as the spoken word album Elegies & Laments (2013). He created the popular website www.everseradio.com.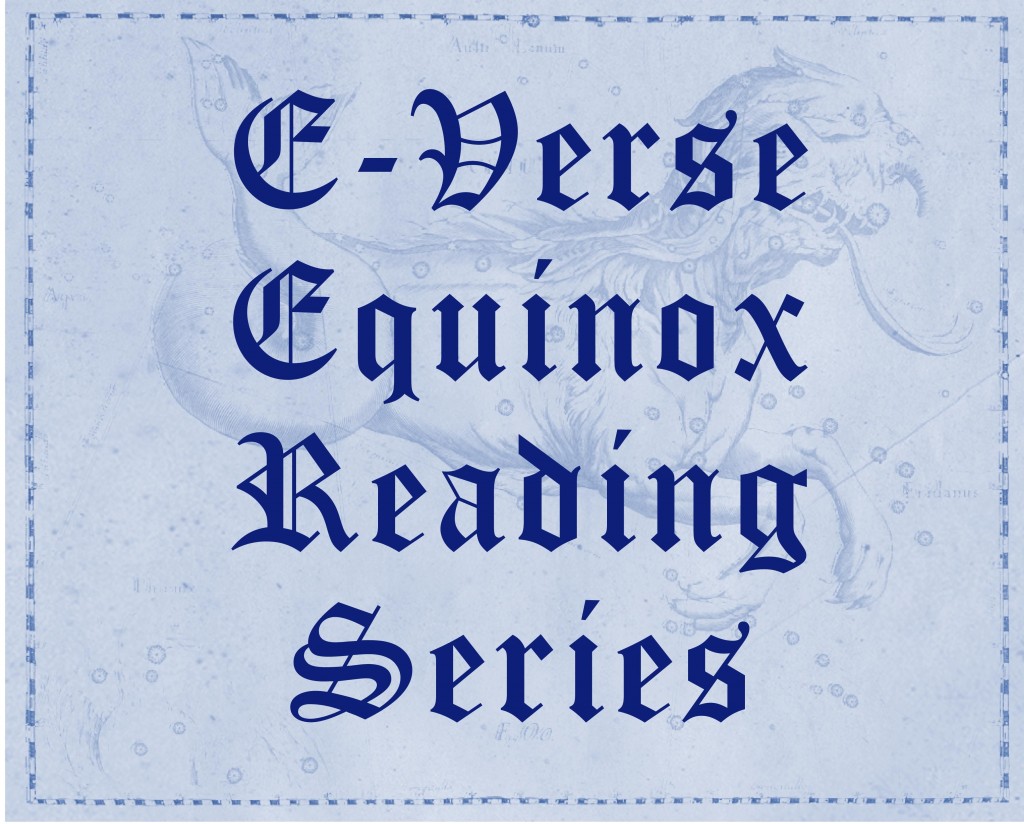 Comments
comments