Today, a cloud with rain.
No boats though. No mud. Just a valley. A place in the desert.
All the windows here have vertical blinds, except the kitchen.
The kitchen light wakes me.
And aeroplanes. Aeroplanes overhead at all times.
What will sustain us?
A winter in the desert with no water, but flashfloods?
Chemistry taught me sublimation :
solid into vapor : weather in the west.
A drag queen barbershop quartet performs nightly here,
the Motel 6 overlooks the Riviera,
the Brooklyn Bridge is a sidewalk,
I've started to use my mother's name again.
Mostly our mothers are dead now.
Daisy for the ground. You for the ground. Only Fadra left.
I don't want to wish anymore.
I have to save love for things, Lorine.
Things keep me afloat.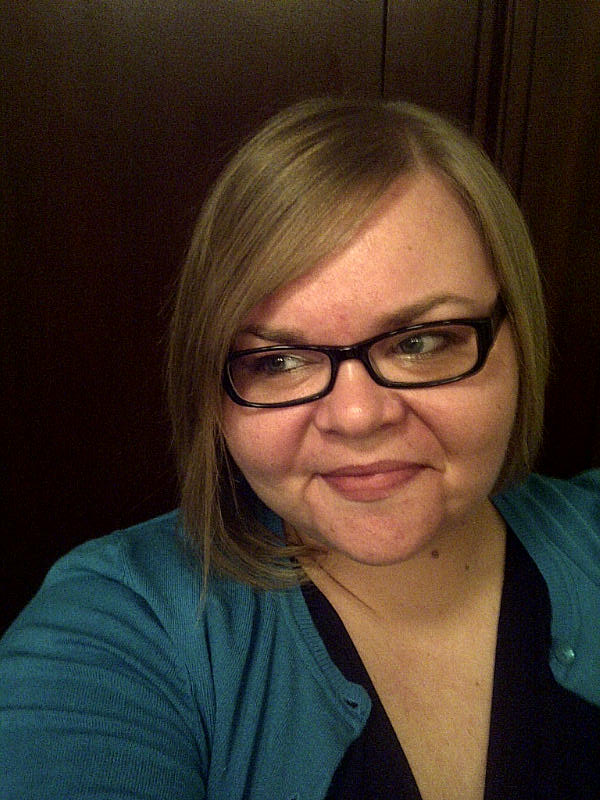 Comments
comments