My poem "American Glass" appears in the final issue of the venerable journal Parnassus: Poetry in Review, in continuous publication since the early 1970s. The poem is set in the glass collection at the Philadelphia Museum of Art, which is not limited to American examples. The "American glass" is more a reference to my son, in whose eyes the glass shone so brightly (see photograph at the bottom of the page). The poem also appears in the final chapter of Last One Out. It's my third time in Parnassus ("Kite" from Caligulan and "Panthera" from All of You on the Good Earth appeared in earlier issues), and I'm saddened by the passing away of Parnassus.
I guide his stroller through a room that glows.
On every side, the glass is lit in rows.
He leans to see, his eyes grown big and flecked
With light, like water risen to a pool
From ancient aquifers, pupil and cool
Bright iris panes that fill as they reflect:
The summer ambers, peach, and arctic blues,
Crystal compotes that cradled cinnamon,
Citrus, cloves, and syrup, cut-glass jars
With cedar fragrances of Caribbean cigars,
Flint glass veined with daring spirals of cyclamen,
Gem-like decanters brimmed with burgundies,
Cruets like amphorae, ages past, suffused
With rich cologne of bitter orange and jasmine,
Trays that relayed whole empires of candies.
Fat-bottomed spoon holders and brown spittoons,
Votives rounded like seeds, pillars of whale-oil lamps,
Patriotic beakers, spangled big balloons
With presidents puffing chests in armed camps,
Green, muddy mugs that steamed with chicories,
Curled nautiluses perfumed in pink knots,
Ale glasses etched with wiry vines and leaves,
White butter dishes shaped as dreadnoughts,
Enchanted vessels made only to hold
The gruel, the wine and wind, the warmth and cold.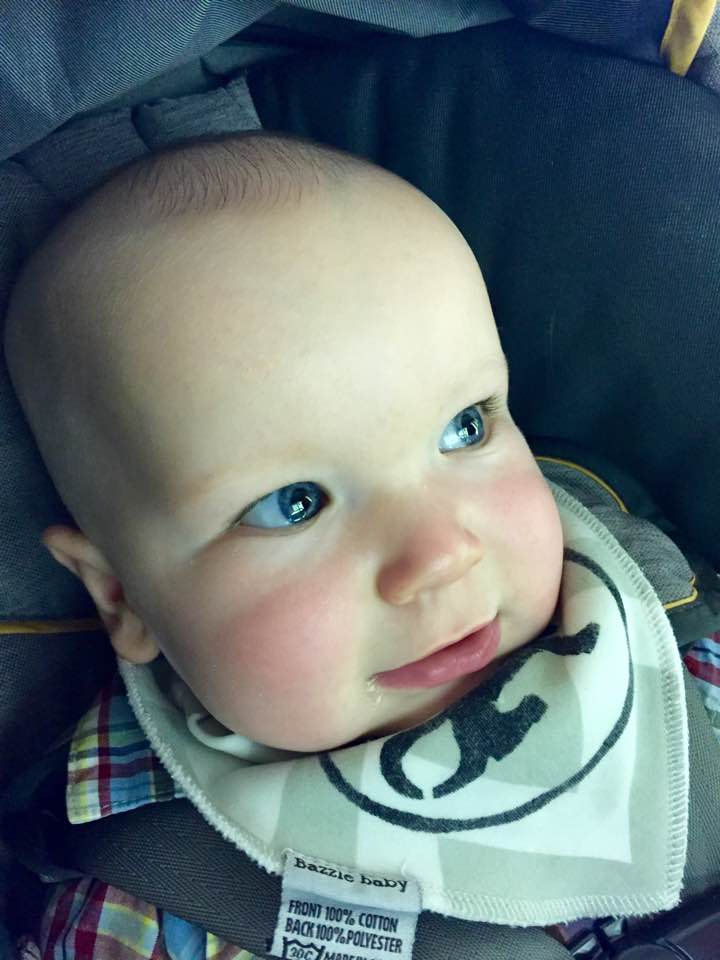 Comments
comments