It's coming. Soon. Eventually. Already. I'm taking about time travel. Scientific advancement is coming at a faster and faster rate. We've got driverless cars in our roads and a driverless car in space. A trip to Mars is in the planning and brain scans can now predict what people are dreaming about. So get ready for time travel. Our Top Five Images that Prove Time Travel is Real got hundreds of likes and dozens of comments. here we go again. As a public service, I provide for you here the top five rules of time travel. If you've already time traveled before you read this, go back and do it right this time!
5. Don't step on any butterflies . . .
***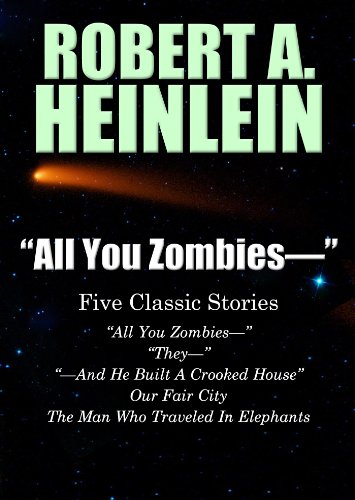 4. Don't have sex until you've double and triple checked that your partner is not one of your parents, grandparents, children, grandchildren, great-grandchildren, etc. (see "All You Zombies" by Robert A. Heinlein).
***
3. Bring antibiotics with you. Lots and lots of antibiotics . . .
***
2. Save JFK!
***
1. Kill Hitler!!! That is mission #1. Then after that, it's JFK!
***
Extra: Save Martin Luther King, Jr.! It gets an extra rather than one of the five because while there are numerous examples in fiction of the five rules I couldn't find any stories of time travelers saving MLK. Surely there are some. If you know one, write it in the comments!
Comments
comments