When you lose your teeth, your body resorbs the bone around the spot where the tooth was, so your jaw develops a concave scoop. But if you lose almost all or all of your teeth, then your entire jaw becomes thin, progressively so year by year. It becomes increasingly obvious as the thinner jaw affects your whole face. Here are some people who you can see have lost all or almost all of their teeth based on changes in appearance from youth to old age. BRUSH AND FLOSS EVERY DAY!
5. George Washington: when he died (bled to death by his doctors, but that's another story), he only had one tooth, which he used to hold his dentures in place. You can see how his mouth becomes sunken and his jaw becomes thinner as he ages in these portraits.
Young Washington (1772)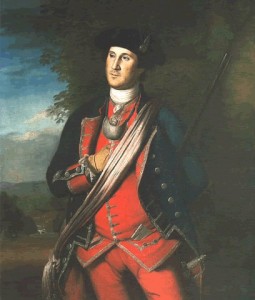 Old Washington (about 1797)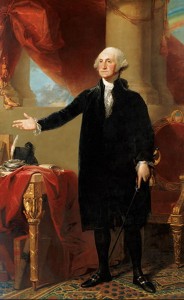 4. Winston Churchill: It's a common saying that all newborn babies look like Churchill. And there's some truth to it. Churchill clearly had few or no teeth in his later years, so his jawline assumed the thin, weak look that babies with no teeth are born with.
Young Churchill (around 1895)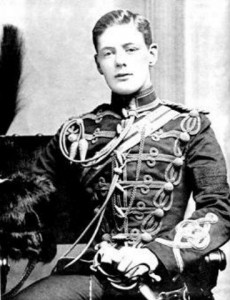 Older Churchill (around 1965)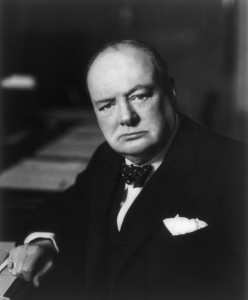 3. Queen Victoria: She must have lost her teeth late in her very long life, because only in her oldest portraits does she have the sunken appearance of the toothless.
Young Victoria (circa 1837)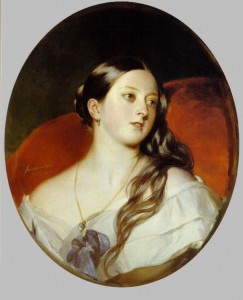 Older Victoria (circa 1900)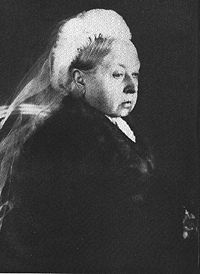 2. Alfred Hitchcock
Young Hitchcock, filming in Germany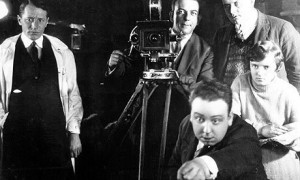 Older Hitchcock, the one we remember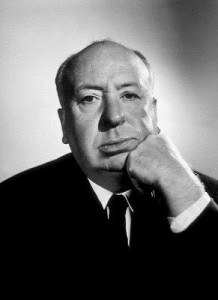 1. John C. Calhoun, batshit crazy U.S. politician who transformed over the years from this handsome guy: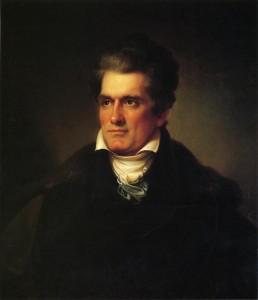 To this one: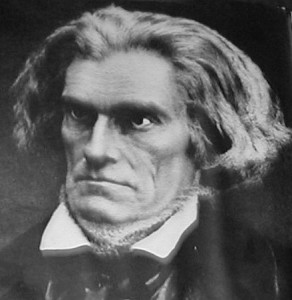 Finally, one who seems to have kept her teeth into old age, Queen Elizabeth I
Young Elizabeth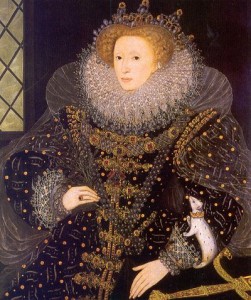 Older Elizabeth
Comments
comments