It's election season! And you know what that means: a new array of secret service codenames. We've previously brought you information on the Trump family and the Obama family's codenames, because we've been writing this column that long! So now it's time for this year's candidates. Keep in mind that, nowadays, they allow people to choose their own secret service cod name, usually from a list of possibilities, and they also want everyone in the same family to have a code that starts with the same letter. It used to be the case that the name was assigned by the secret service, so the recipient might not have been very happy with the code name. Kamala Harris: she chose her own codename, and it's "Pioneer"! Appropriate for a woman who could be the first Veep, and is the first woman with black and Asian heritage on a major presidential ticket.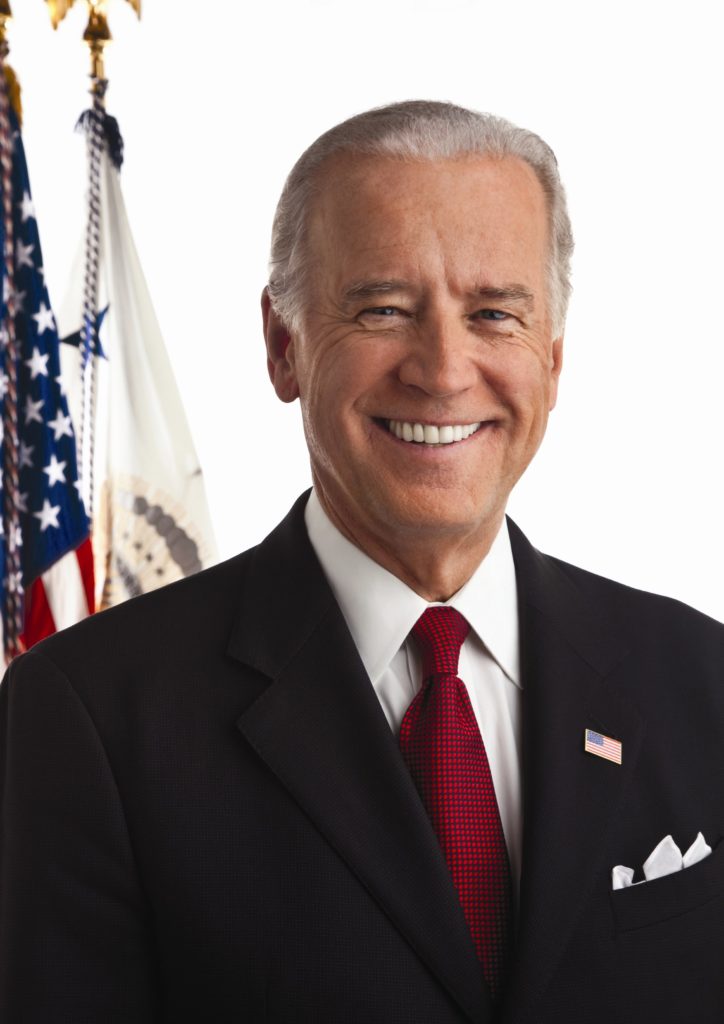 Joe Biden: he's keeping his codename from when he was veep, and it's: Celtic! Not a surprise for someone who takes pride in his Irish roots.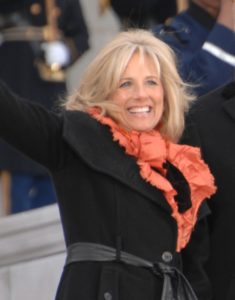 Jill Biden: Also keeping her code name from the Obama days: Capri! No idea why, but it is a nice vacation spot.
Jared Kushner: Mechanic. Totally not because he seems robotic.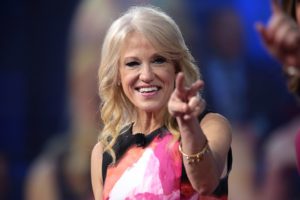 As yet still unknown: Tiffany and Barron Trump's names have not been publicly revealed. So here's another person's: Kellyanne Conway: Blueberry.
Extra, blast from the past: President Franklin Delano Roosevelt's lover, Lucy Mercer, had a secret service codename: "Mrs. Johnson." Eleanor Roosevelt herself was "Rover." We can hope the secret service didn't name her after a dog, but rather named her based on her notorious energy as she was "her husband's legs" and traveled around the country, even into coal mines, to report back on the conditions of the nation and to help its people.
Comments
comments