5. Pillow Talk (1959): Rock Hudson plays a womanizer attracted to prudish Doris Day. The movie features Hudson, a gay man, pretending to be a straight man pretending to be a gay man who Doris Day is trying to "save." Hudson and Day fall in love and settle down . . . .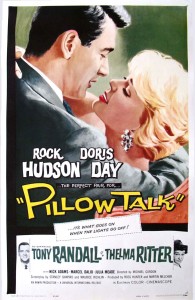 4. Bedtime Story (1964): Remade as Dirty, Rotten Scoundrels. Marlon Brando plays a caddish con artist/gigolo who seeks to seduce viriginal Shirley MacLaine. Through a comedy of errors and misunderstandings, he ends up married to her, forced to live the lies he used on her in the first place. As the movie ends, we're led to believe that MacLaine is a lucky woman and the couple will have a happy marriage despite its bedrock of lies. Dirty, Rotten Scoundrels turned the conceit on its head by having the leading lady be a con artist herself. Not so in the original.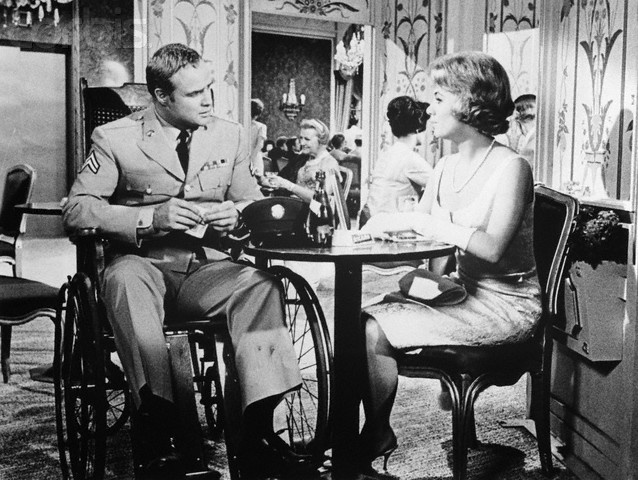 3. That Touch of Mink (1962): Womanizer and confirmed bachelor Cary Grant fancies virginal Doris Day, who in turn likes him. But she breaks out in hives at the prospect of doing the nasty with him out of wedlock. Finally he consents to marriage in order to bed her. Then, he breaks out in hives.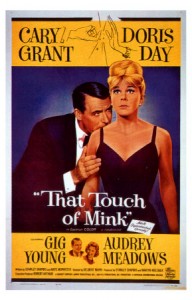 2. Gigi (1958): Wealthy womanizer Louis Jourdan is friendly with a poor family made up of a long line of courtesans. Little Gigi (of "Thank Heaven for Little Girls" note) is an adorable child, until Gaston realizes she's old enough to be his mistress and makes her an offer to set her up in that role. But then he realizes the error of his ways and marries her.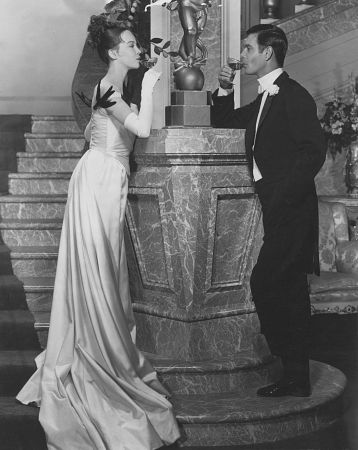 1. On Her Majesty's Secret Service (1969): James Bond gets married!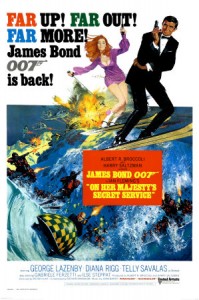 Comments
comments