5. Charlie and the Chocolate Factory by Roald Dahl (1964): originally, the Oompa Loompas were black Pygmies who happily worked for Wonka in return for all the chocolate they could eat (but no pay). Accused of racism, Roald Dahl changed the text and illustrations to tone down the offensive material.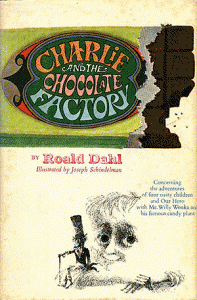 4. Mary Poppins by P.L. Travers (1934): In early editions, Mary takes the Banks children around the world, using a map that features stereotypical depictions of Chinese, Inuit, Native American, and African people. This was changed in later editions.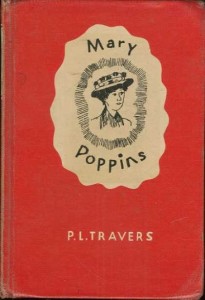 3. Little Black Sambo by Helen Bannerman (1899): Contrary to popular belief, the book was originally about an Indian boy. The author, Helen Bannerman, lived in southern India for 30 years, and the story features tigers, indigenous to India. Americans assumed the character was African-American and inserted their own racist imagery. The book was condemned by Langston Hughes, Ralph Ellison, and many others. Some tried to rehabilitate the story by creating new art for it and renaming it, but that has done little to erase the stigma attached to it.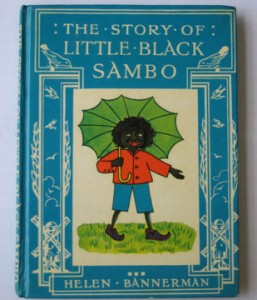 2. Tintin in the Congo (Tintin au Congo) by Hergé (1931): This installment of the popular Tintin graphic novel series featured racist depictions of Africans. This particular volume was censored by many. For more, click here.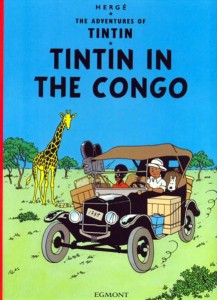 1. Nancy Drew by Edward Stratemeyer and others: Yes, dear reader, even Nancy Drew, first published in 1932, is full of racist and anti-immigrant depictions. These were removed when the books were updated in later years, in response to numerous complaints.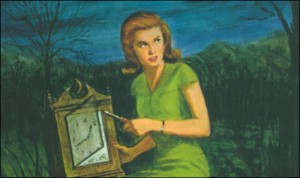 Comments
comments