Lately, images and videos have surfaced that are claimed, by their owners, to be evidence of time travel. This is not so unusual, after all, as Steampunk goes mainstream and the image-making technology available to everyday users grows ever more sophisticated. Let's have a look at a few prime examples.
When: 1863
Who: A lawyer named Andrew Basiago claims to have been part of a top secret US time travel experiment as a child. The group sent child time travelers out, and he provides a photo from Lincoln's "Gettysburg Address" as proof. He's the child in the center of this picture. No child of 1863 could possibly have looked like that!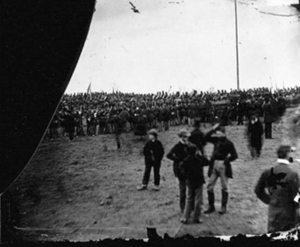 4. Steampunk!
When: 1905
Who: a punk rocker. This guy was clearly a total amateur (click on photo for full size version). He doesn't look anything like anyone else in the photo! He's got the Mohawk haircut (and whoever heard of Mohawks on white guys before 1970?), plus he's wearing a white short sleeved shirt and everyone else is in long sleeves and jackets and hats. Given the popularity of the haircut in the 1970s, actually, we'd argue that this time traveler probably traveled to 1905 from the 1970s.  Who knew they had time travel back then? Personally, though, we're more concerned about that guy who is kind of in front of him and more in the foreground. He's wearing a hat but his hair looks like it's got a big vein in it, like he's got a giant head with huge veins that he is concealing with a hat. To us, he looks like a Talosian, those guys from the Star Trek episode The Menagerie/The Cage! That's right, it's a time traveling alien!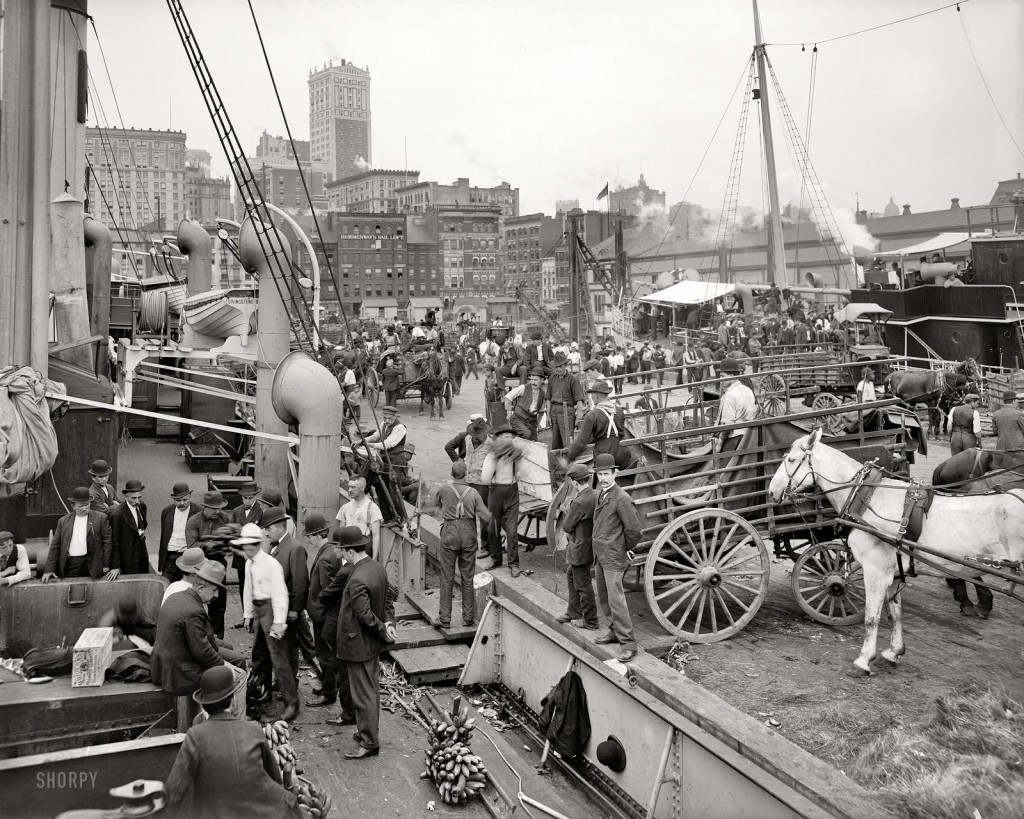 3. The Chaplin Premiere
When: 1928
Who: A cross-dressing, heavy-set man using a cell phone in some VIDEO footage of the premiere of the Charlie Chaplin movie, The Circus. Yes, this Charlie Chaplin time traveler was so careless that he let himself be videotaped using a cell phone. But who cares? Did you see how big his feet are? The coolest thing about the video is the promising bit of information that not only will there be time travel in the future, but that cell phones will have way better reception. I mean, there aren't even cell phone towers in 1928, but this dude's got no problems talking! Awesome! I bet he has Verizon.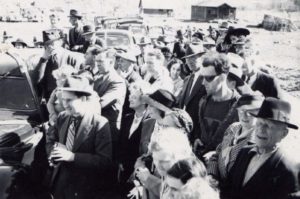 When: 1940
Who: A hipster! This is the famous photograph that started the new craze for looking for time travelers in old photographs. This hipster's got totally cool wraparound glasses, is wearing a faded old silkscreened t-shirt of the sort not made until the 1970s (when Forrest Gump popularized them), has a pocket-size digital camera around his neck, and a modern haircut. He's also quite a bit taller than the people surrounding him, reflecting the greater height people have today. Who does he think he's fooling? Read more here.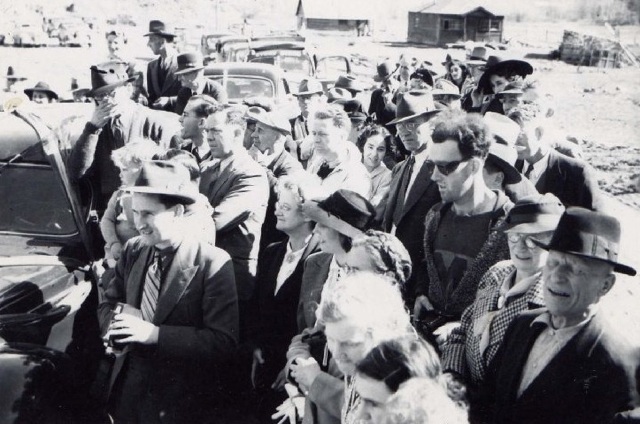 When: 2003
Who: Andrew Carlssin. He traveled here from the year 2256 and then quickly amassed a fortune on Wall Street. Unfortunately, he was caught and arrested for suspected insider trading. Strangely enough, even though he knew all about the stock market, he hadn't known he'd be arrested. Maybe this means that the theory of time travel that supports the idea that you CAN change time, is the right one. Otherwise, he'd have known he'd be arrested. Unless of course he knew he'd be arrested but had to do it anyway or else cause a temporal paradox?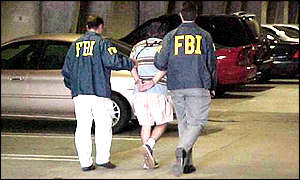 Comments
comments