Note: your Gen X top five writer (Bethany) has returned to college to get a graduate degree, almost a generation after being an undergrad before.
5. There are no more blackboards. Just whiteboards. I suppose it's because of chalk dust. Otherwise, it's harder to read.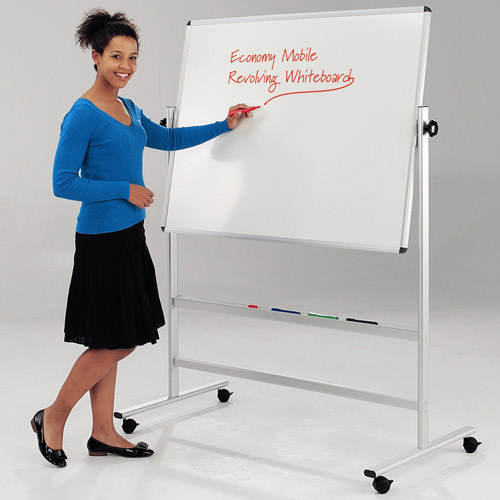 4. A large percentage of course materials, "handouts", professor communications, are on-line.
3. High tech classroom integrations. No more of having a work/study A/V guy come, wheeling in a TV and VCR on a big cart, taking a half hour to set it up, and then watching some grainy video, filmstrip, or slide show. Now, you just project stuff directly from the internet onto an overhead screen, plus you can write on the screen. It's all integrated into the class.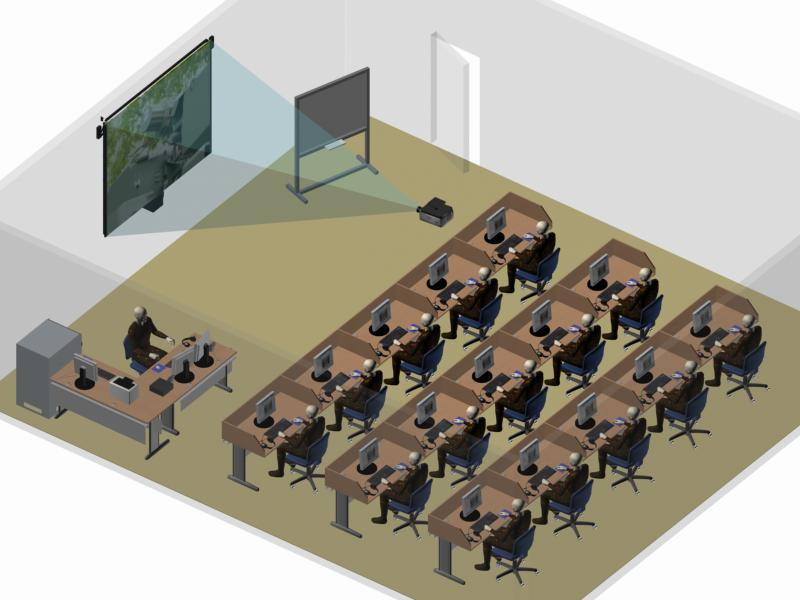 2. Less/no mention of politics. Then again, maybe that's normal and I just have different expectations because I went to Berkeley.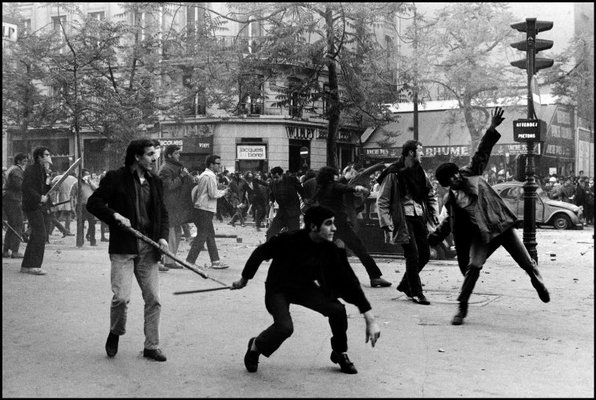 1. Fancier dorms: Is Marie Antoinette their architect or something? Students also are wearing much nicer, yet skimpier, clothes.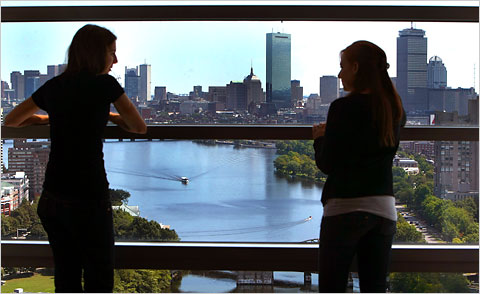 Comments
comments