The complaint that such-and-such is the "last acceptable prejudice" is frequently heard, but for lots of different groups. So which is it?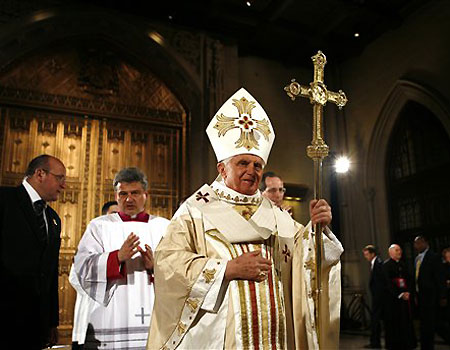 5. Catholics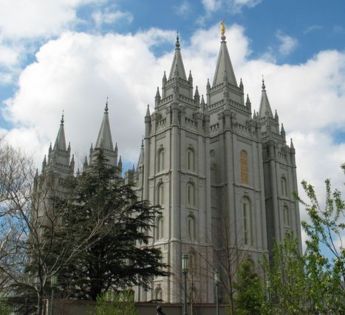 For the record, I've heard a lot of anti-Mormon rhetoric, voiced in opposition to Mitt Romney. – Bethany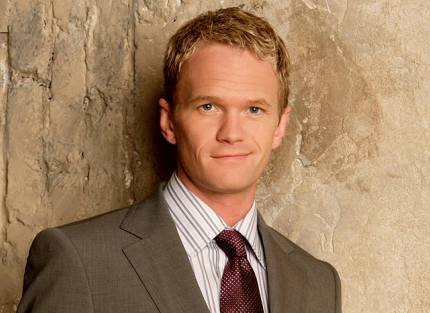 2. Homosexuals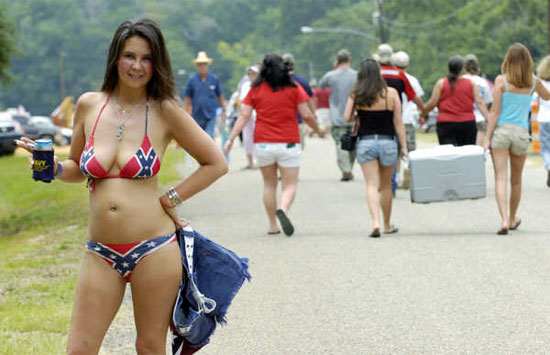 1. Rednecks
Hey, I wasn't the first to think of this! There's a blog!
Comments
comments