E-Verse staff writer Bethany gives us Top Five Blog Success Stories
5. Diablo Cody: wrote a blog, Pussy Ranch, about her experiences as a stripper and peep-show employee. She got a book deal, then a movie deal, then an Oscar, and then even more movie and TV deals.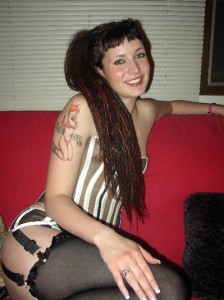 4. The Drudge Report: Matt Drudge, random dude, broke a few scandals on his web page, and now wields significant influence.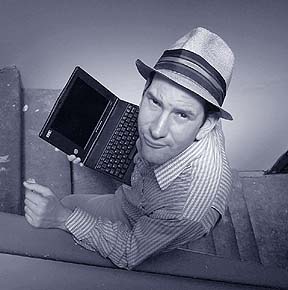 3. Julie & Julia: unemployed chick with time on her hands decides to spend a year cooking everything from Julia Childs' Mastering the Art of French Cooking and writes about it on a blog. Ends up with book and movie deal.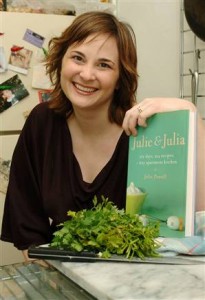 2. Washingtonienne: a young assistant drone to Senator Michael DeWine blogged about her sexual adventures in Washington. She got a book deal out of it and ruffled feathers in Washington while they were trying to figure out which Senator she worked for.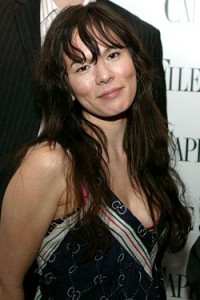 1. Perez Hilton: posted gossip and salacious pix of celebrities; got TV show out of it and has helped to alter how gossip is delivered in Hollywood.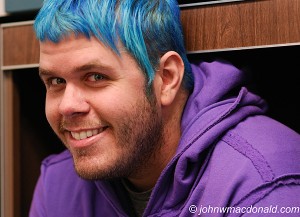 Runner up: E-Verse!
(Kidding)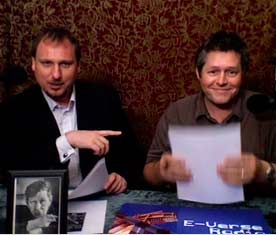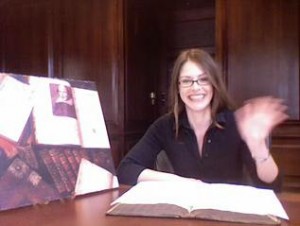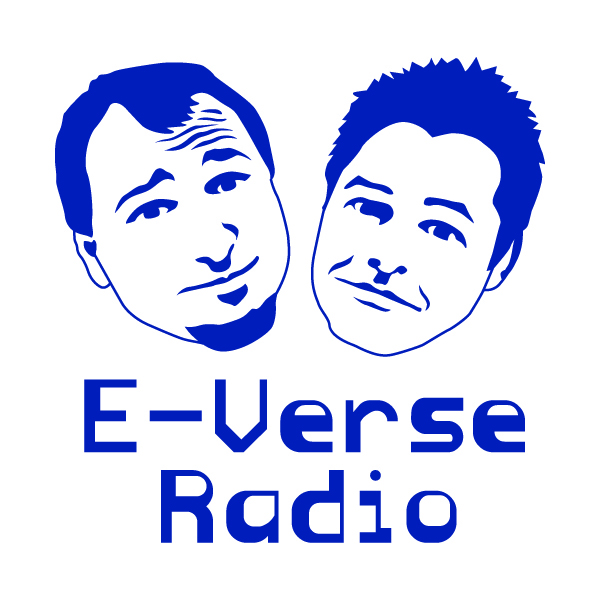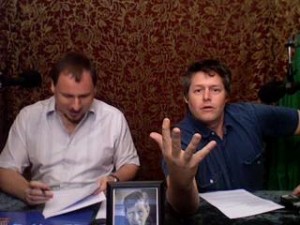 Comments
comments