5. Charles Manson's Family.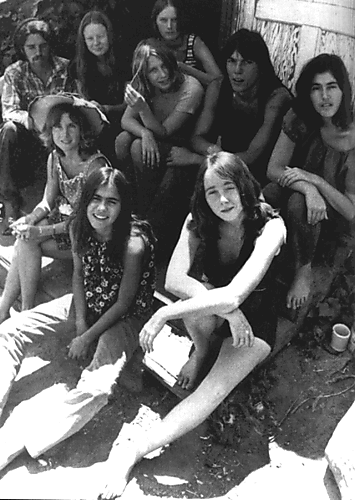 4. Heaven's Gate: Its 39 members committed suicide during the pass of the comet Hale-Bopp on March 26, 1997, so that their souls could join a spaceship following it.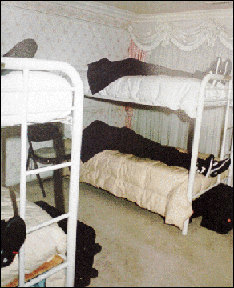 3. MOVE: A Philadelphia-based religious Afro-centric back-to-nature cult that was a thorn in the side of the Philadelphia police for many years, until the police dropped a bomb on its headquarters on May 13, 1985, killing all but 2 people there, and destroying a neighborhood of 68 houses.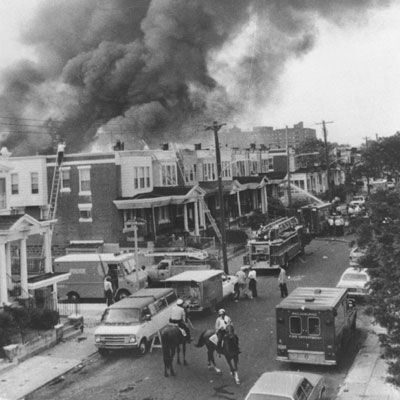 2. The People's Temple of Reverend Jim Jones: How many people who use the expression "drink the Kool-Aid" actually know what it refers to? Jim Jones was a charismatic leader who lured in many young people, including the children of a number of prominent Californians. On November 18, 1978, he induced 918 of his followers in his camp in Guyana to drink a drink laced with arsenic, killing them all.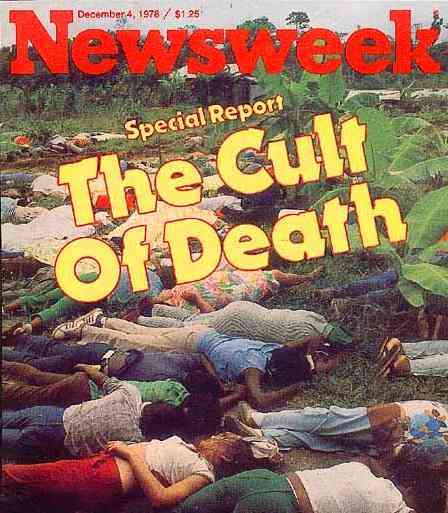 1. David Koresh's branch of the Branch Davidians.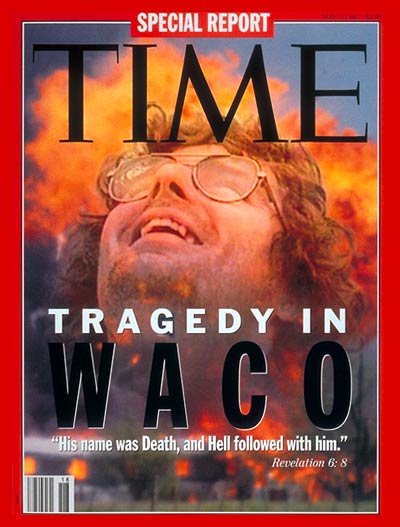 Comments
comments