E-Verse staff writer Bethany writes: Science fiction is littered with literature imagining all-female societies. But there are very few imaginings of worlds or societies that are male-only. Is there some reason why women can imagine worlds where men are neither needed nor wanted, but men have a hard time imagining the reverse?
5. World Without Women by Day Keene and Leonard Pruyn (1965): disease kills off 99% of earth's women and renders the rest infertile.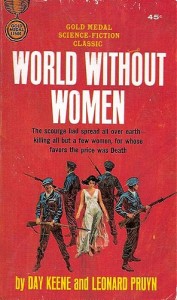 4. The Gate to Women's Country (1988): features a civilization with men and women living entirely separate lives: women and young children in the city, and men outside the city walls in a literally Spartan-like military camp where anything to do with women is devalued.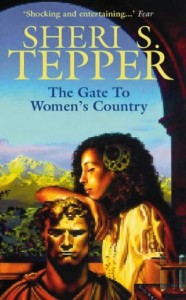 3. Mars Needs Women: in this cheesy 1968 film, Martians have a genetic deficiency causing them to produce only boys. Thus, they need women . . . and they go to earth to get them! Kind of like the Rape of the Sabines, and the jaunty musical, Seven Brides for Seven Brothers, which was also based on Rape of the Sabines.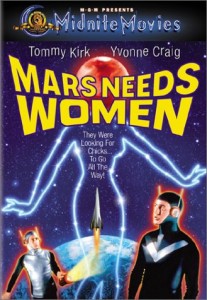 2. Ethan of Athos (1986): written by acclaimed science fiction author Lois McMaster Bujold, the plot revolves around Ethan, who is from the planet of Athos, which was founded several hundred years earlier by earth men as a male-only planet. Boys are made via stored eggs the original settlers brought with them, combined with the Y-chromosome sperm of the men of Athos. When the Athosians run out of eggs, Ethan goes on a mission to get more. The situation is generally played for gentle, subtle humor, as Ethan imagines what horrors females must be, based on tales handed down for generations by the Athosians, and tales brought to them by new immigrant men (who are clearly misogynists, but who the uninformed Athosians think are just weird, probably because of the horrible effects those terrifying monsters, women, had on them). The devaluation of motherhood is poked fun at, and unreliable narrator Ethan makes many amusing observations.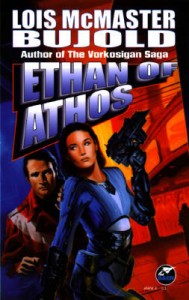 1. Seven Pillars of Wisdom (1926): the autobiography of T.E. Lawrence.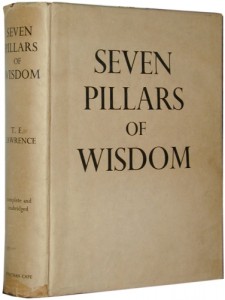 Comments
comments