The composer assembled a digital MIDI rendition of the song. He hopes to have a full recording eventually, and when he does we'll surely post it here.
She came from Lebanon to scrutinize
Our trees, to sit on favourite benches,
Making fine drawings of their trunks and branches
Soaring out of the dark. She had good days
Despite the pain and said 'I don't do small'
And dressed and smiled as if a tulip bloomed
In some forgotten field, tincting the gloom
In square and street. Someone left her an apple
At her funeral, and if you take
Her walks, you'll find her presence heralded
By river-breeze and skeins of gaggling geese.
Now unobserved the trees she named remake
Their native Cabbala from roots to spread
Complex veins in the paths of righteousness.
Edward Clarke studied at Oxford University and is the author of The Later Affluence of W. B. Yeats and Wallace Stevens.
Corrado Fantoni is an Italian composer who lives on the shore of Lake Maggiore, near Milan. His "Theme for Zoe" is a song setting of Edward Clarke's sonnet. It belongs to a cycle of songs, a work in progress, and a live recording should be made in the near future.
Clarke on the piece: I hadn't intended that my poem be put to music at all, but Fantoni was inspired to do so after I read it to him. The poem's part of a series of sonnets I was working on, potentially am still working on, in prayer for the dead, for dead friends and relatives. This one is for a woman called Zoe, a mysterious old lady who may or not have been from Lebanon, she was telling the doctors on her deathbed that she was Swiss, who lived with monks in one of the Oxford colleges and spent her days sitting on benches in Christ Church meadow, making huge drawings of trees, which she would reduce to the size of greetings cards, to sell to passing tourists. She was a spiritualist I guess. Certainly eccentric, a bit testy. I may prefer Corrado's music to my poem. The song sounds pretty damn weird the first time you hear it, but it grows on me.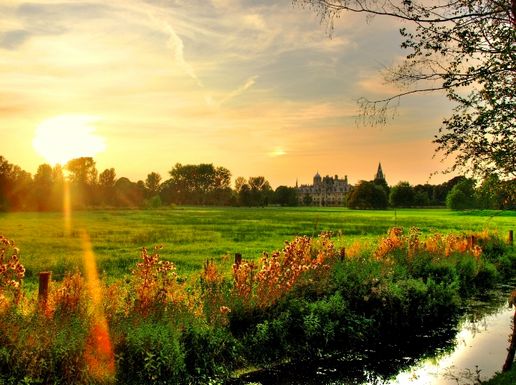 Comments
comments