Unable to refuse the Medicis,
his patrons, the teenage Michelangelo
trudged through drifts higher than his knees
to build the family a man of snow.
To reassure the Florentines the sky
above held firm, this white apocalypse
meant nothing, the new prince felt he must try
something. Michelangelo kept his
opinions to himself. They paid him gold.
Torches blazed behind the falling flakes
like heretics; in Italy, a cold
French army pounded in thousands of tent stakes.
The Medicis would be deposed. Next year,
Savonarola would be burning books,
Botticellis, mirrors. More would cheer
when Savonarola sizzled. Though it looks
like nobody bothered to record
what Michelangelo sculpted that night
the blizzard struck. No sketch survives, no word
set down in any diary with delight.
Original appearance in The Raintown Review.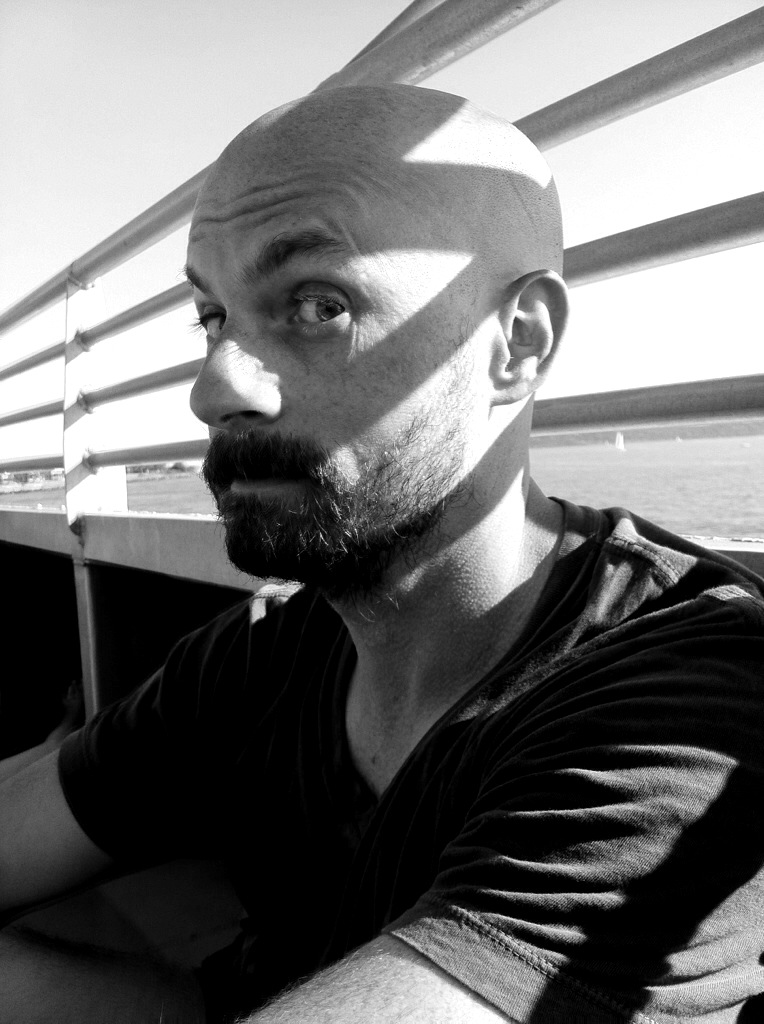 Comments
comments