My father chased pirates on the Yangtze
And sowed moats on the great rust hills of Mars.
I stretched on the gently tilted deck. Cool sun
Flared through clouds dyed and bruised like the sea.
I dozed dreaming of navies and hidden stars
That bristle to ice when warm light has gone.
Fields fringe the river where sunken barges
Filter brown currents like baleen, their sides
Housing ghosts and unseen summers in shadow.
Terns dowse beaks in their echoed images.
Jet fighters soar and glint over arcades
Of scorched black pines. The white sail snaps, billows.
Greenheads swarm in the shaping dusk and buzz.
Our prow stirs the black mud, splits sulking grass.
"Hilbert is one of our best rhymers since Robert Frost, and his poems have been compared by superb poets to those of John Berryman and Robert Lowell. We haven't had a poetry like his—both seriously tough-minded and wryly self-chiding—to enjoy and mull over for a long time." – Alice Quinn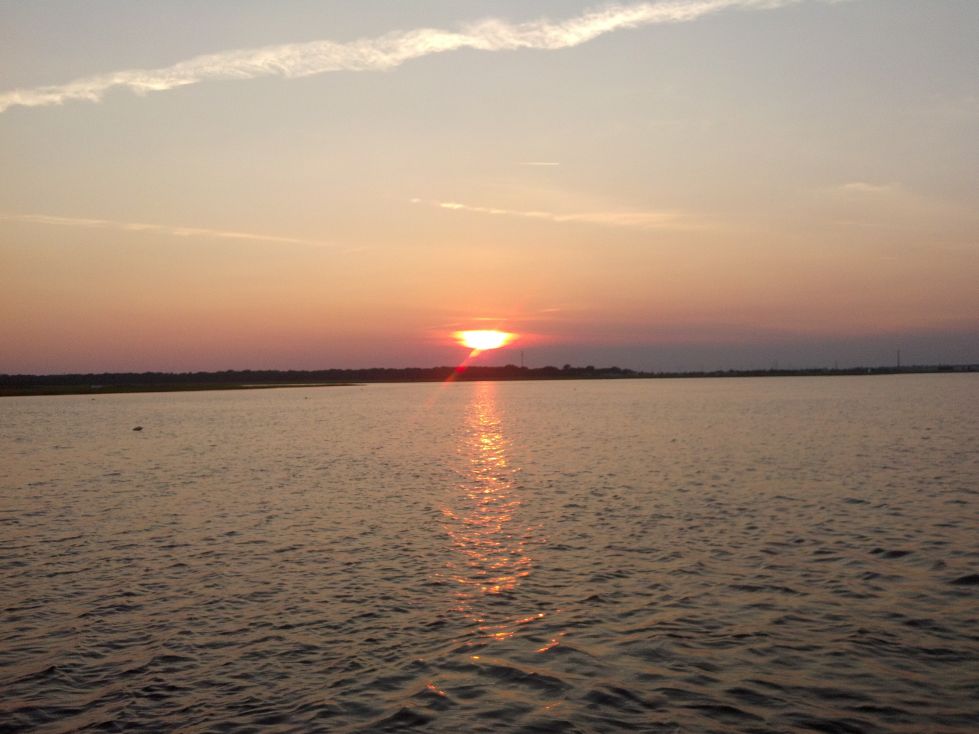 Comments
comments