She was trapped in traffic in the late hour light,
Beset by cars of desperate commuters.
The sun, on distant buildings, an orange glow.
Past them, in the dream world of change,
A girl, much like herself, was making good.
But she feared she would never move, would die
There in her car. The radio still on.
Crows around that trashcan by the roadside.
Well, anyway she lived. Thank God for that.
But that feeling of being stuck—stopped, prevented
From becoming the girl she swore she was, stayed
The rest of the night, so that she felt behind
The wheel still, strapped down, still on that long ride
That took her nowhere and never brought her back.
Original appearance in the Philadelphia Inquirer.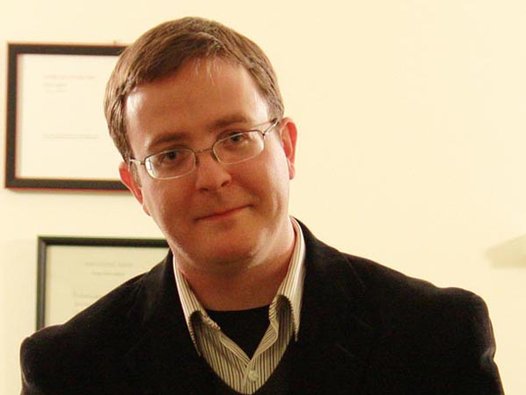 Comments
comments