Some dawns, you want to hide on the far side
Of the sun. Your flank's staved in, reserves spent,
Mercenaries in revolt. At least that's how it feels.
Ill warnings lap all night in the tide.
Other news too. Rancid smells steam from a vent.
You can only wait for what a day reveals,
One more hour awash in trivial terrors.
Storms come together to make this weather,
Which, though bad, like us, won't stay here long.
You need to get control, make no errors.
You need to focus. You need to stay strong.
When someone dies, there's a lot of work to do.
You need to pull yourself together.
No time for distractions or to ask why or who.
Original appearance in The Hudson Review.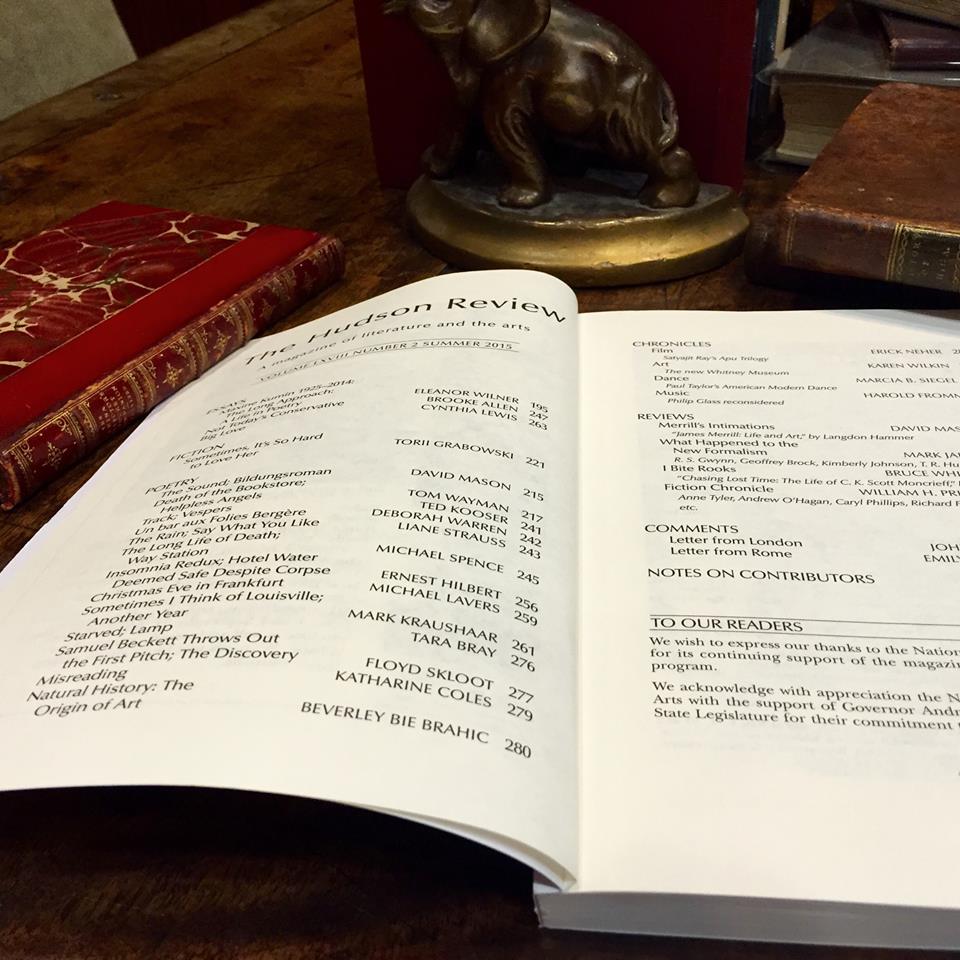 Comments
comments