These are inappropriate morés
no matter what the decade. Good girls don't
behave like this: let men take pictures, flaunt
the goods for all to see. No man hurries
to buy the cow whose milk is free. The jury's
still out on you today: strong girls don't
admire this. One calls it aberrant,
erotically incorrect. One demures.
So how do you survive the Pharisees,
become the idol for ages to adore?
Lay bare what lies beneath society:
the longings of the fresh-faced girl next door
with the body made for sin. It's heresies
for which a woman's known. Not propriety.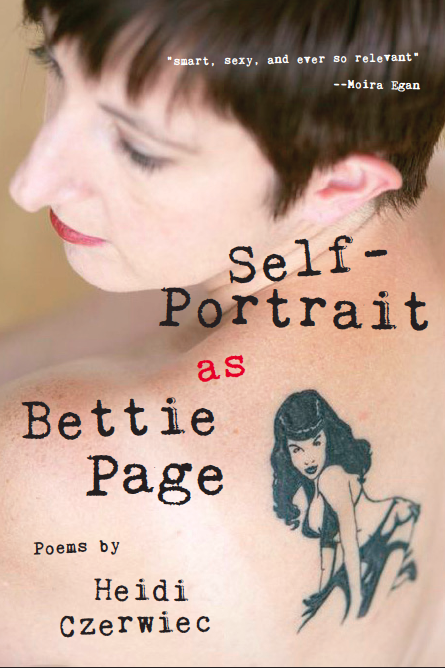 Comments
comments